A Woman Injured in House Collapse in Dharavi, Nearby Rooms Vacated.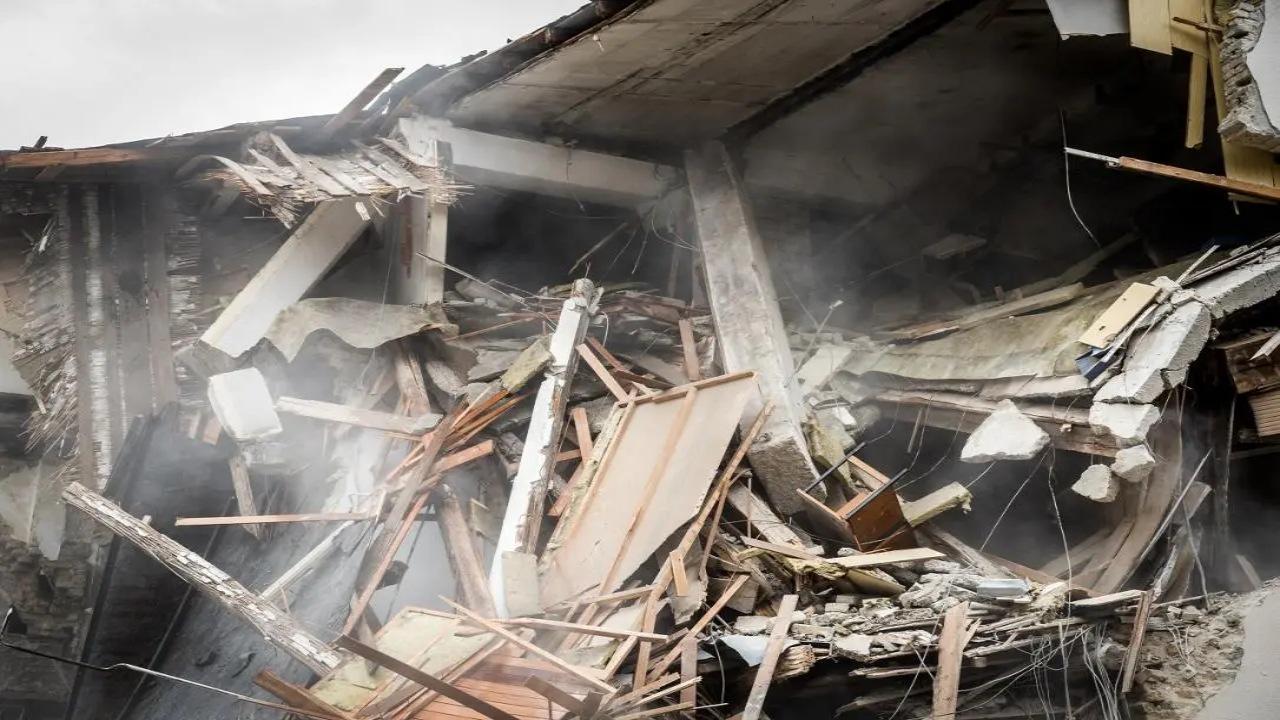 Three to four nearby rooms were vacated as a precautionary measure, he added.
The ground-plus-one structure on 90 Feet Road collapsed around 8.15 am, trapping a woman, the fire official said.
Mumbai received heavy rains in the past few days.
The woman, identified as Priya Selva Raj, was pulled from under the debris and taken to civic-run Sion hospital.
The 45-year-old woman was injured after a one-storey house collapsed in Mumbai's Dharavi on Saturday, prompting authorities to vacate a few rooms in its vicinity, an official said.