Actress Raveena Tandon's Daughter Rasha To Make Her Debut With Abhishek Kapoor?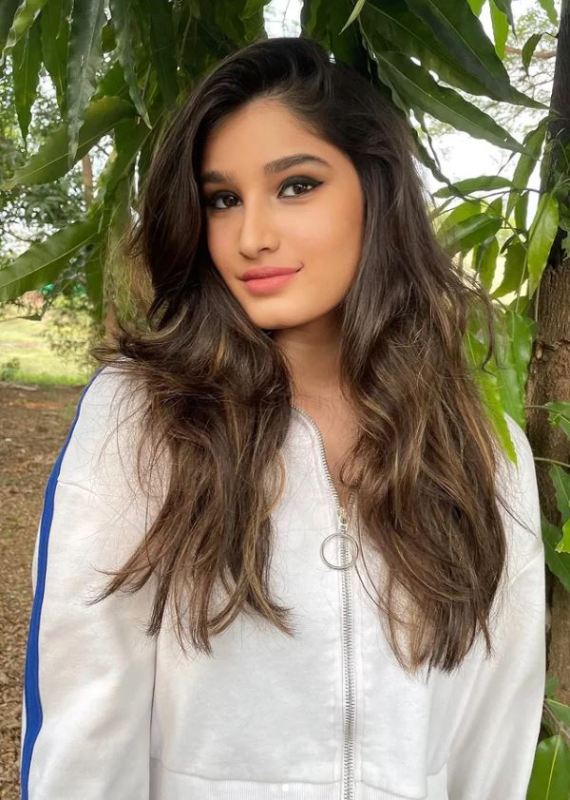 Rasha Thadani continues to enjoy a massive following on social media.
She often shares glamorous pictures of herself as well as quirky reels from time to time.
Her fans often compliment her for sharing a resemblance to her mother and actress Raveena Tandon.
On the other hand, Abhishek Kapoor is best known for his films like Kai Po Che, Kedarnath, and the most recent Ayushmann Khurrana and Vaani Kapoor starrer Chandigarh Kare Aashiqui.
The source revealed, "Raveena and Anil Thadani's 17-year-old daughter Rasha will make her acting debut with Abhishek Kapoor's action-adventure film.
She will be paired with Aaman Devgan. It's a very special character and Abhishek feels that Rasha fits best for the part.
His lead pair has already started prepping for the film.
They will require to undergo a couple of trainings, which they have already begun. Both the youngsters are very excited to start their acting journey with Abhishek's guidance.
Earlier this week, Pinkvilla reported that Abhishek Kapoor had roped in Rasha because he thinks that the star kid is the perfect fit for his film.
Not only that, her pairing with Ajay Devgn's nephew Aaman will be a treat to watch.
She momentarily paused and posed for the camera with a big smile on her face. Rasha sported light blue ripped denim jeans and a grey-printed hoodie.
The star kid had come for a meeting with Abhishek Kapoor at his office in Khar.
Rasha Thadani seems to be on the cusp of making her big Bollywood debut. Rasha was spotted making her way to director Abhishek Kapoor's office in Mumbai on Saturday, fuelling rumours that she could be making her debut with him.
It was claimed earlier this week that Rasha is making her Bollywood debut with Abhishek on a project that would also launch Ajay Devgn's nephew Aaman Devgn.