An 5.2 Magnitude Earthquake Hits Nepal.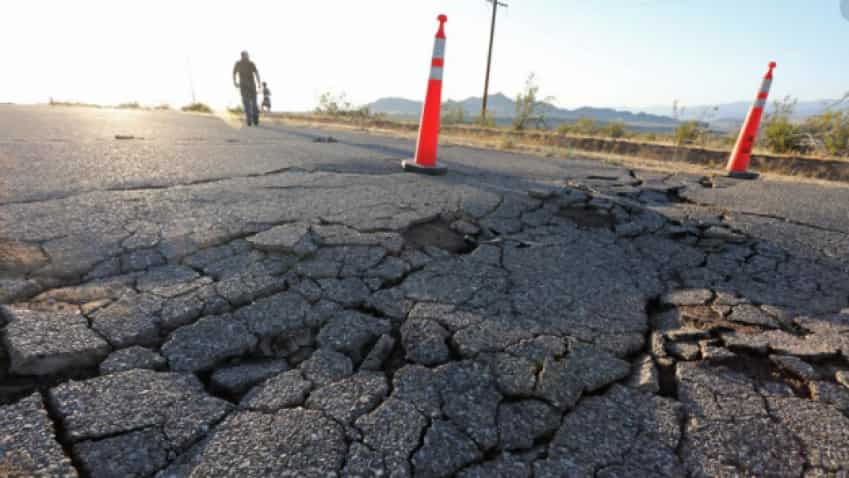 In April 2015, a devastating earthquake of 7.8 magnitudes rocked Nepal, killing nearly 9,000 people and wounding nearly 22,000 others.
It also damaged over 800,000 houses and school buildings.
Earlier, an earthquake measuring 4.2 magnitude was recorded at 3.19 am on Saturday with the epicentre at Gorkha district, 130 km west of Kathmandu.
However, there were no immediate reports of any damage or human casualty from the earthquake.
The moderate intensity earthquake was recorded with its epicentre at Suri in the Dolakha district of Nepal on Saturday morning.
The tremor was also experienced in neighbouring Okhaldhunga, Ramechhap, Sindhupal Chowk, and Nuwakot districts as well as the Kathmandu Valley.