Bollywood Actor Salman Khan Gets Threatened Once Again By The Gangster Lawrence Bishnoi Claims The Goal Of My Life Is To Kill Salman Khan.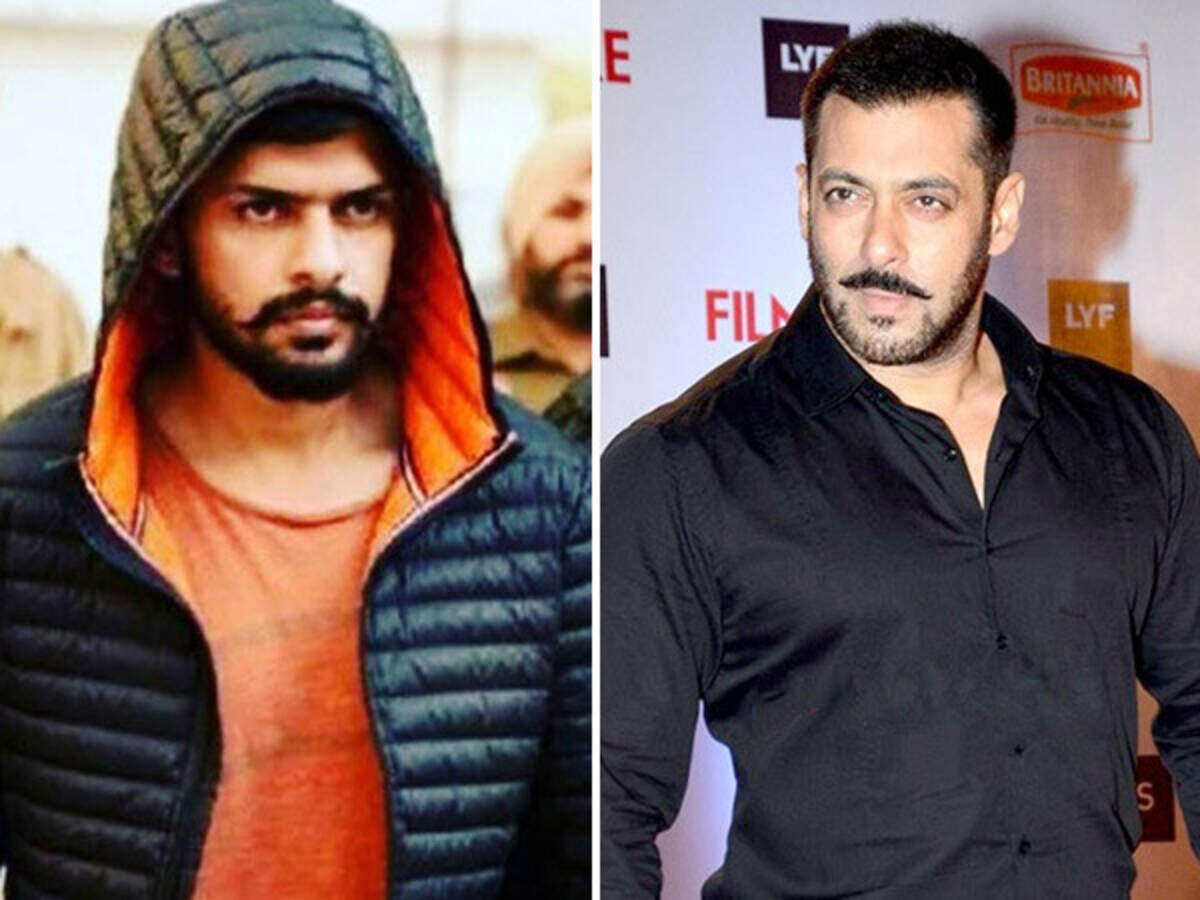 Boshnoi had also requested that the Tiger actor go to the temple of their deity to beg for forgiveness.
Will break his ego sooner or later. He should come to our deity's temple and apologise. If our society forgives, then I will not say anything," he had stated.
Bishnoi said, "Salman Khan will have to apologise. He should go to our temple in Bikaner and apologise.
The goal of my life is to kill Salman Khan. I will kill Salman Khan if his security is removed," Bishnoi said.
"If he (Salman Khan) apologises, then the matter will end. Salman is arrogant, Moose Wala was also like that.
The ego of Salman Khan is bigger than Ravana," the gangster further stated.
Days earlier, Boshnoi stated Salman had humiliated his community by allegedly killing a blackbuck.
The gangster told ABP news that, "There is anger in our society for Salman Khan. He humiliated my society.
A case was filed against him but he did not apologise. If he does not tender an apology, be ready to face the consequences. I will not depend on anyone else.
Salman Khan has once more received a warning from gangster Lawrence Bishnoi.
He stated in a recent interview with ABP news that killing Salman Khan is his "life's goal" and that the situation won't be resolved until the actor apologizes to the Bishnoi community for allegedly killing the blackbuck.
Lawrence Bishnoi has been keeping an eye on Salman Khan for a while. A Bishnoi aide was detained in 2018 after threatening to murder the Tiger 3 actor in connection with the blackbuck killing case.
Blackbucks, also referred to as Jambaji by Bishnois, are thought to be the successor of their spiritual founder, Bhagwan Jambeshwar.