British Actress Hannah Waddingham joins Ryan Gosling starrer 'The Fall Guy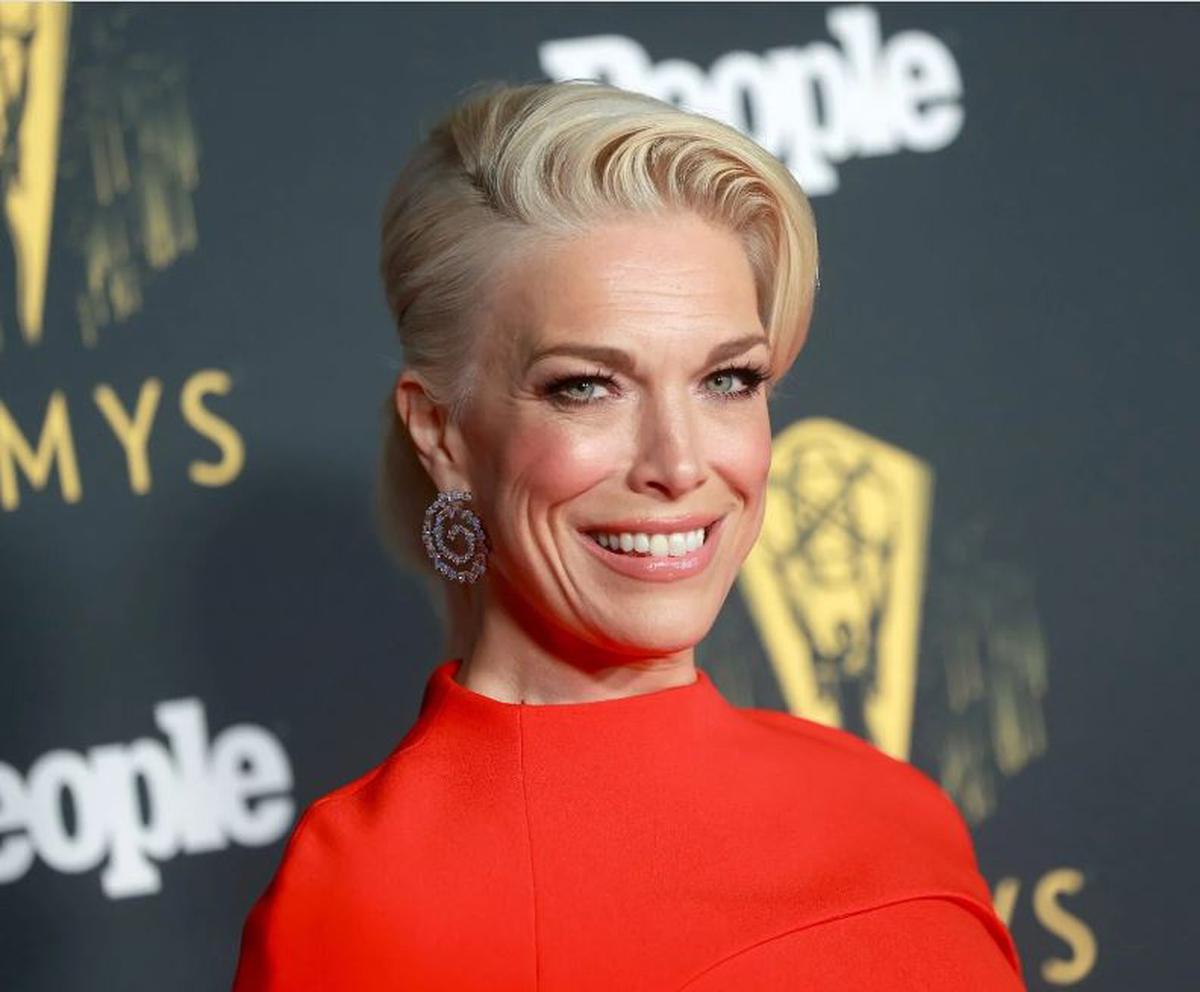 Waddingham will take on the role of the stunt-filled film's producer in this problematic situation.
Waddingham's portrayal of Rebecca Welton in Ted Lasso earned her an Emmy.
Waddingham also stars in Netflix's Sex Education and London's West End and recently joined the voice cast of Garfield, which includes a host of A-list talent. She was also spotted in Hocus Pocus 2.
Hannah Waddingham has joined the high-flying cast of Ryan Gosling's adventure feature The Fall Guy.
According to The Hollywood Reporter, the actress is listed on the cast list for the Universal film, which is based on the 1980s television series, along with Emily Blunt, Aaron Taylor-Johnson, Stephanie Hsu, and Winston Duke.
The action extravaganza, which is currently filming in Australia, is being directed by Bullet Train director David Leitch.
Unlike the original Lee Majors-starring show from the 1980s, this one doesn't center on a stuntman who also works as a bounty hunter.
The script instead revolves around a battered and past-his-prime stuntman Gosling who unexpectedly finds himself back on set with the star Taylor-Johnson he previously doubled for and who later replaced him. The star has vanished, though, which is the wrinkle.