BRS leader and MLC K Kavitha assures Brahmin community of all support.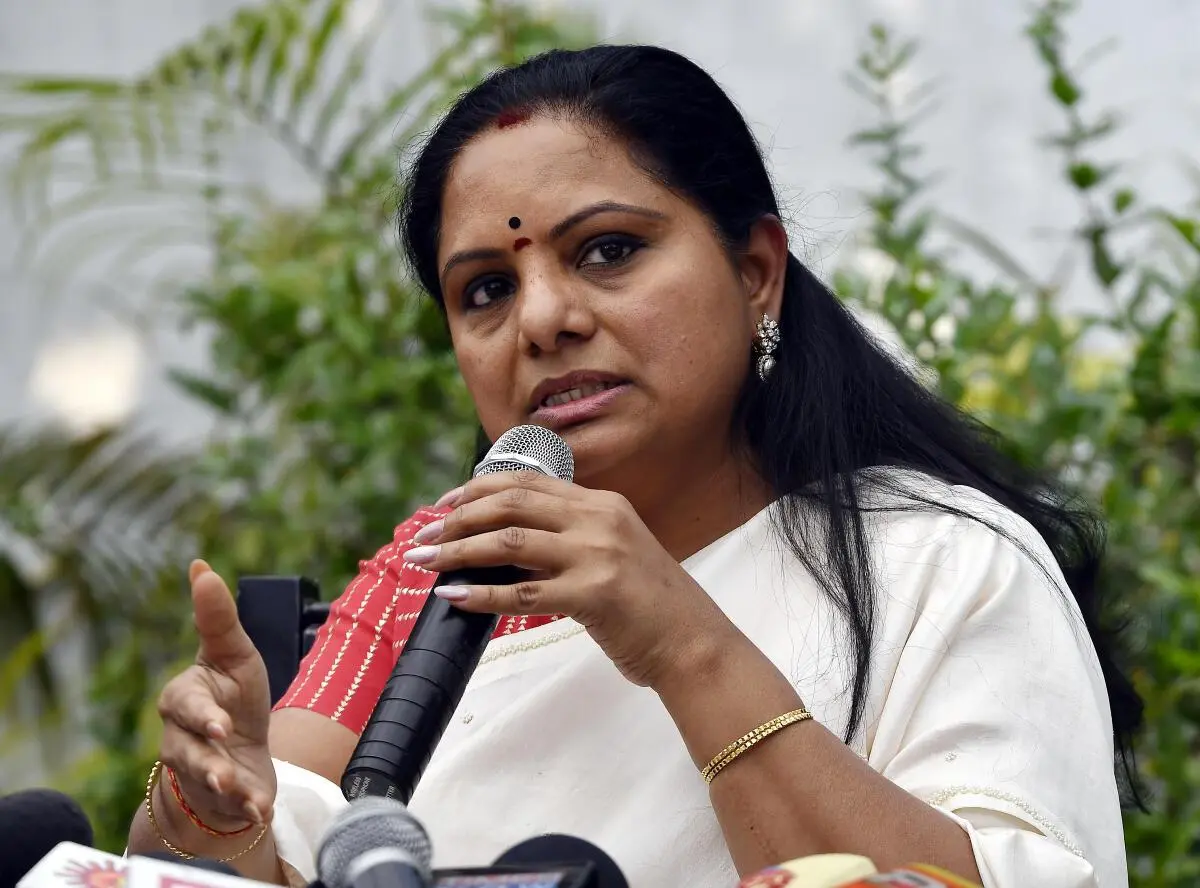 The State government is planning extend support to 8,000 temples as against the present 6,000, she said, adding that the government had also extended financial support to students from the community enabling them to study overseas and initiated measures to make support entrepreneurs from the community.
She stated that the Brahmin community enjoyed due limelight as well as support of the government in Telangana compared to any other State in India.
Archakas were given job security and paid regular scales in the State.
The endowment given to the temple under the Dhupa Deepa Naivedyam scheme was hiked from Rs.2500 to Rs.10,000.
Addressing a Bhrama Garjana meeting at Saroornagar, she said political parties would invariably look for winning horses to rely upon in the electoral battles.
It would be hard for any political entity to ignore aspirants with traits that fetch a victory, she said adding that those who believe in 'Idam Brahmam, Idam Kshetram' and possess the knowledge of Vedas and the skills of combating would be more preferred in the domain of politics.
Kavitha assured the Brahmin community of all her support to ensure due representation in the realm of electoral politics.