Global icon Priyanka Chopra : Proud of amazing movies that come out of Indian cinema.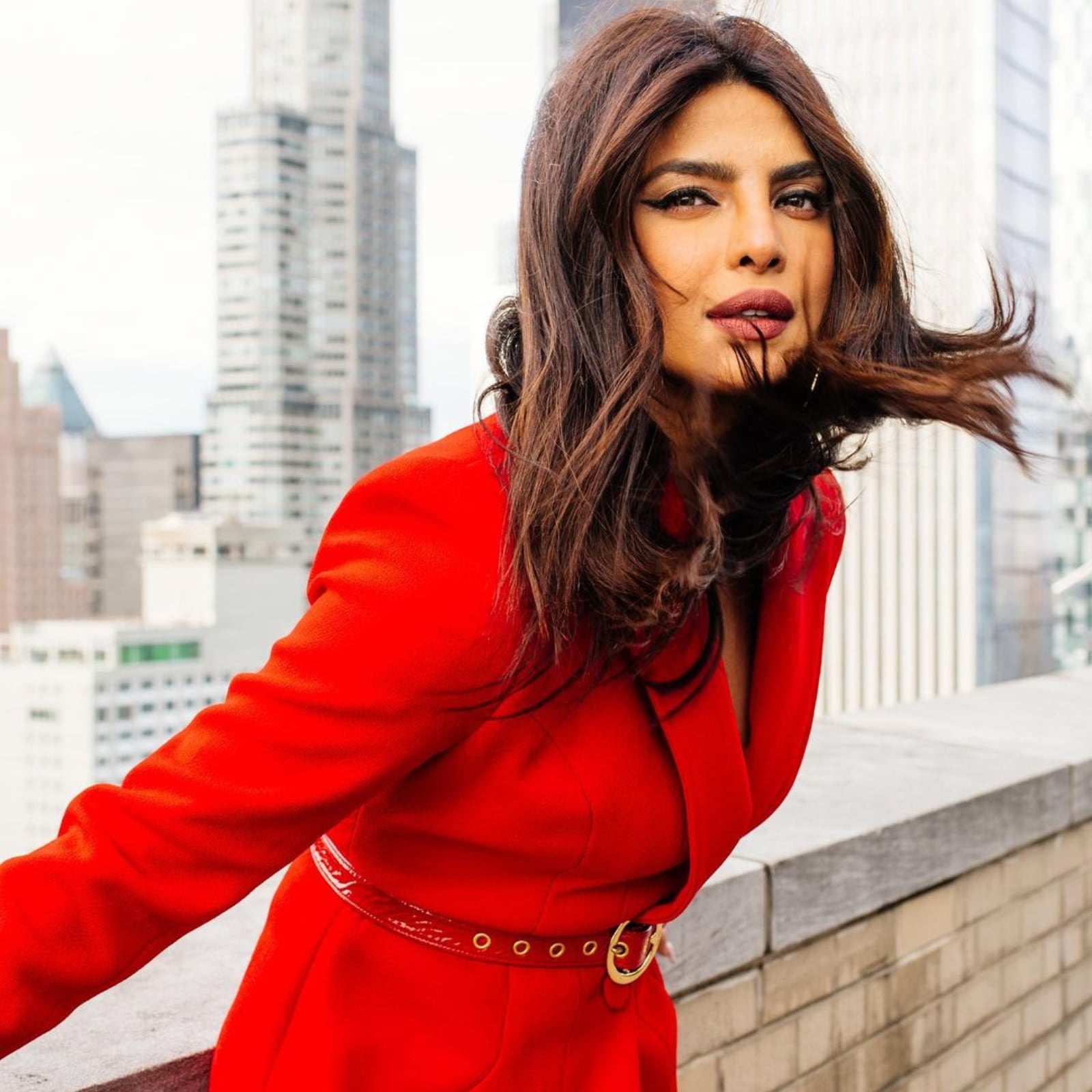 On Monday, Priyanka, too, shared a few pictures from the screening and wrote, "The least I can do is support the industry that taught me all I know about my job.
So proud of the amazing movies that come out of Indian cinema. 'Chhello Show' being one of the special ones. Good luck team! Go get 'em"
Gujarati movie 'The Last Film Show' (Chhello Show) is a part-autobiographical drama that captures the charm of the western region of Gujarat while paying homage to the cinema of the past.
It is a reminder of childhood innocence and the universal magic of the movies. The film stars Bhavin Rabari, Vikas Bata, Richa Meena, Bhavesh Shrimali, Dipen Raval, and Rahul Koli.
The story is set against the backdrop of cinemas in India witnessing a massive transition from celluloid to digital, where hundreds of single-screen cinemas stand dilapidated or have disappeared altogether.
In September 2022, 'The Last Film Show' was announced as India's official entry to Oscars 2023.
With Priyanka Chopra, actress, model, and producer (wife of Nick Jonas) at the movie screening and reception of Last Film Show, a coming-of-age drama of a boy from a remote village in India who discovers the joys of the movie theater just as digital projection changes the game.
It is India's submission to the Academy Awards and was just shortlisted in the Best International feature film category," David captioned the post.
Producer David Dubinsky shared several pictures and videos from the screening. In one of the clips, the actress is seen giving a speech, remembering the times of single-screen theatres in small towns.
Priyanka Chopra recently hosted a special screening of Oscar-shortlisted 'The Last Film Show' (Chhello Show) in Los Angeles.