Govt Tells Parliament" Odisha Has Highest Drop Out Rate at Secondary School Level.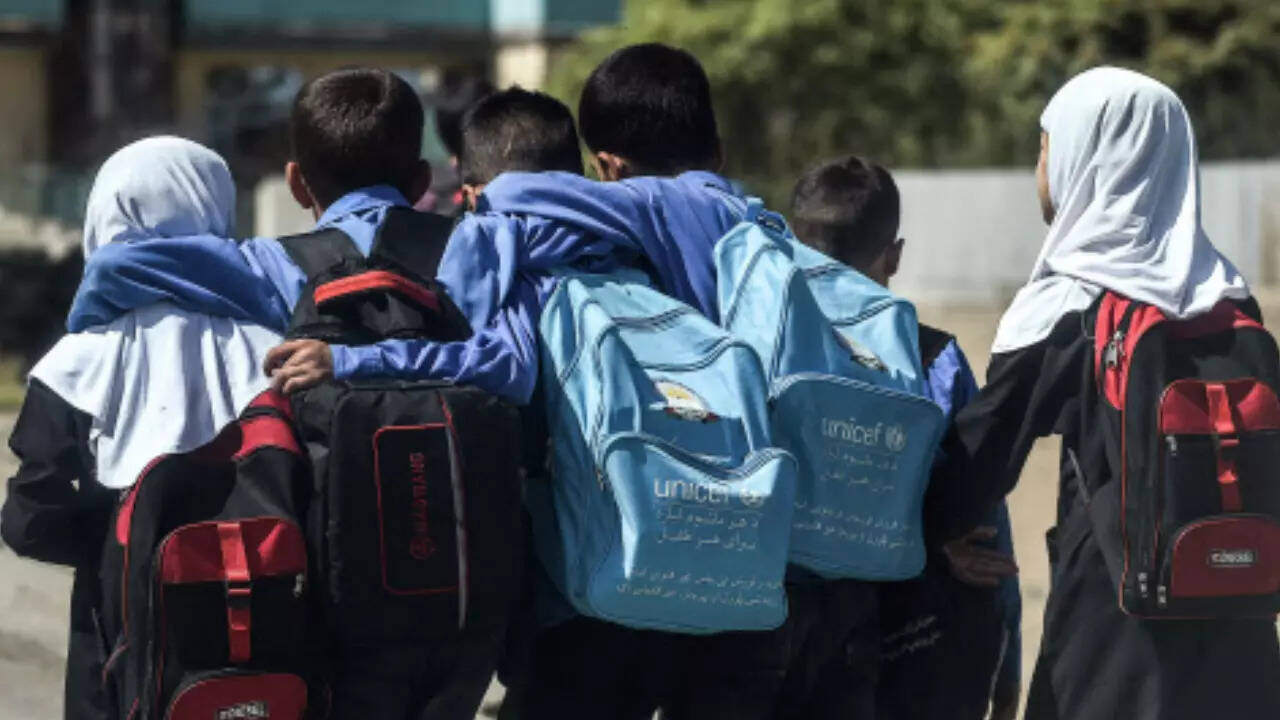 The data shared in Parliament is that of the Department of School Education and Literacy's Unified District Information System for Education Plus.
The Government of India launched Samagra Shiksha an integrated scheme for school education from 2018-19 as an overarching programme for the school education sector extending from preschool to class XII and aims to ensure inclusive and equitable quality education at all levels of school education to attain 100 per cent Gross Enrolment Ration," Devi said.
States with drop-out rates of more than 15 per cent are Andhra Pradesh (16.3 per cent), Gujarat (17.9 per cent), Punjab (17.2 per cent) and West Bengal (18 per cent).
At the primary school level, the highest dropout rate is in Manipur (13.3 per cent) followed by Meghalaya (9.8 per cent) and Arunachal Pradesh (9.3 per cent).
At the upper-primary level, the highest dropout rate is in Meghalaya (10.6 per cent) followed by Assam (8.8 per cent) and Punjab (8 per cent).
According to it, the national dropout rate for secondary school is 12.6 per cent while Odisha has a dropout rate of 27.3 per cent followed by Meghalaya 21.7 per cent, Bihar 20.5 per cent and Assam 20.3 per cent.
Odisha has the highest student dropout rate at the secondary school level followed by Meghalaya and Bihar, according to the Education Ministry. Union Minister of Education for State Annapurna Devi shared the data in response to a question in the Rajya Sabha.