Here's What Happened at Jaipur Airport' A Girl Wanted to Fly to Pakistan to Meet Lover" Seema Haider 2.0?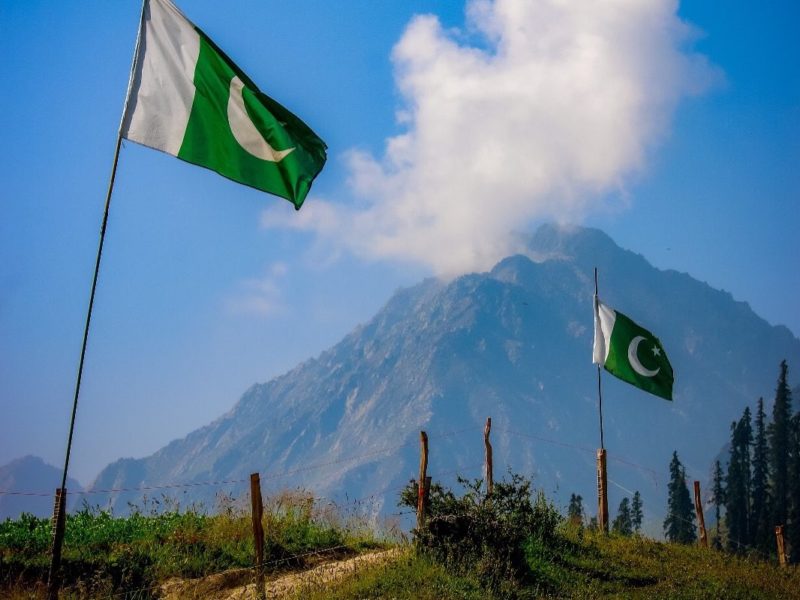 Stunned by the girl's bold story, airport officials thoroughly questioned her which led to her confession.
During the interrogation, the official said that the girl confessed that she was going to Pakistan to meet a friend who also guided her on how to deal with the security at the airport.
Later the girl was handed over to the police and she accepted that she reached the airport to go to Pakistan to meet her Instagram friend.
Airport Station Officer Digpal Singh told that the girl, a resident of Sikar's Shrimadhopur, had no documents required for international travel.
He also said there is no flight from Jaipur to Pakistan.
The girl cooked up a fake story about being a resident of Pakistan who came to India to stay with her aunt.
She also told the airport officials that since she is not on good terms with her aunt anymore, she wishes to go to Pakistan.
The family members of the girl have been informed and she would be handed over to them.
This comes shortly after a 34-year-old married woman, also from Alwar, Rajasthan, went to Pakistan on a valid passport and visa to meet with her Facebook friend, whom she later got married to.
The officials however suspected something fishy and handed her over to police after investigation.
The girl, who is reportedly a minor, was going to Pakistan to meet an Instagram friend but she had no documents needed for international travel.
The girl then cooked up a story to convince airport authorities.
Airport authorities on Friday handed over a teenage girl from Rajasthan to police after they learned that the girl was escaping to Pakistan to meet a man she met online.