Hollywood Updates : Fast X: Part 2 release date confirmed by Vin Diesel.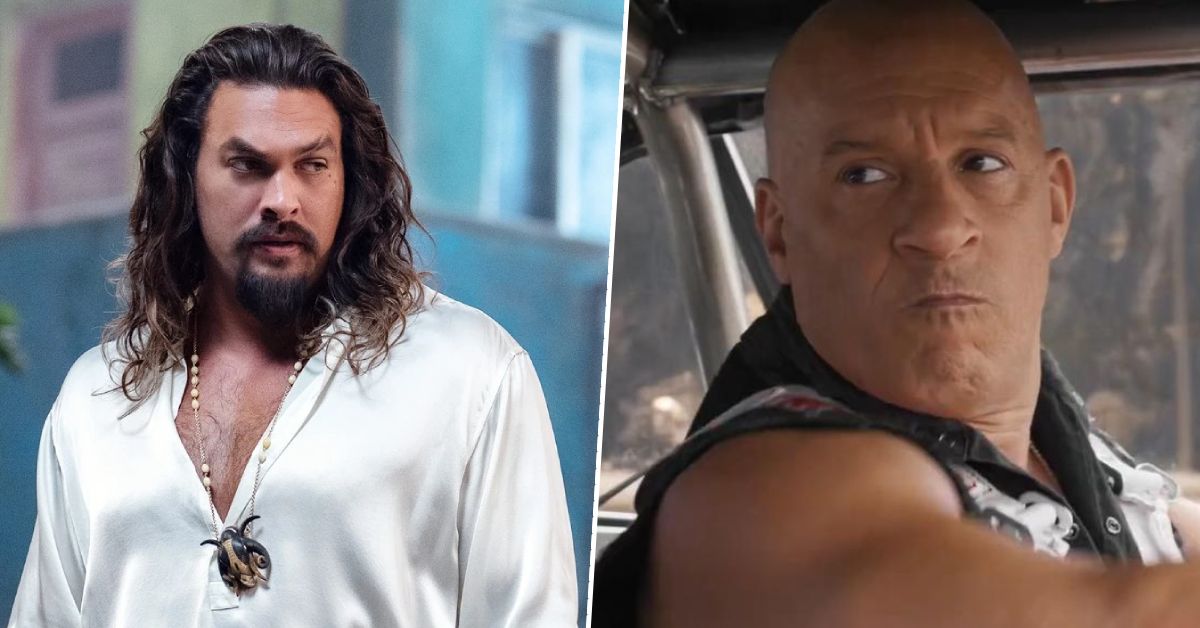 The excitement surrounding Fast X: Part 2 doesn't stop with Vin Diesel's announcement.
Dwayne "The Rock" Johnson, a beloved member of the Fast & Furious family, took to his own Instagram to share the thrilling news of his return as the iconic character, Hobbs.
In an Instagram post, he wrote, "Hope you've got your funderwear on... HOBBS IS BACK. And he just got lei'd.
The Rock expressed gratitude for the overwhelming response from fans around the world to Hobbs' return in Fast X, and revealed that the next Fast & Furious film audiences will see him in will be a Hobbs-centered movie, setting the stage for the epic Fast X: Part 2.
The Rock emphasized his commitment to the franchise, its characters, and most importantly, the dedicated fans who have made the Fast & Furious series a global success.
As always, he aims to take the Fast franchise to new and exciting places for fans worldwide, guided by his "Audience First" mentality.
Vin Diesel posted a photo on his personal Instagram account alongside fellow actor Jason Momoa, where he revealed the anticipated release date.
In his caption, he wrote, "April 4th, 2025... is less than 22 months away.
The actor expressed his admiration for the cast's collaborative and expressive performances, particularly praising Jason Momoa for creating a memorable character that viewers won't soon forget.
Vin Diesel emphasized the significance of family and loyalty in the Fast & Furious franchise, promising that Part 2 will be an unprecedented effort from the fast family and the studio.
Vin Diesel has officially announced the release date for Fast X: Part 2, the eleventh installment in the beloved Fast & Furious saga.
While fans eagerly await the high-octane action, the franchise's main star took to Instagram to share the exciting news.