In January 365 persons jailed for drunk driving.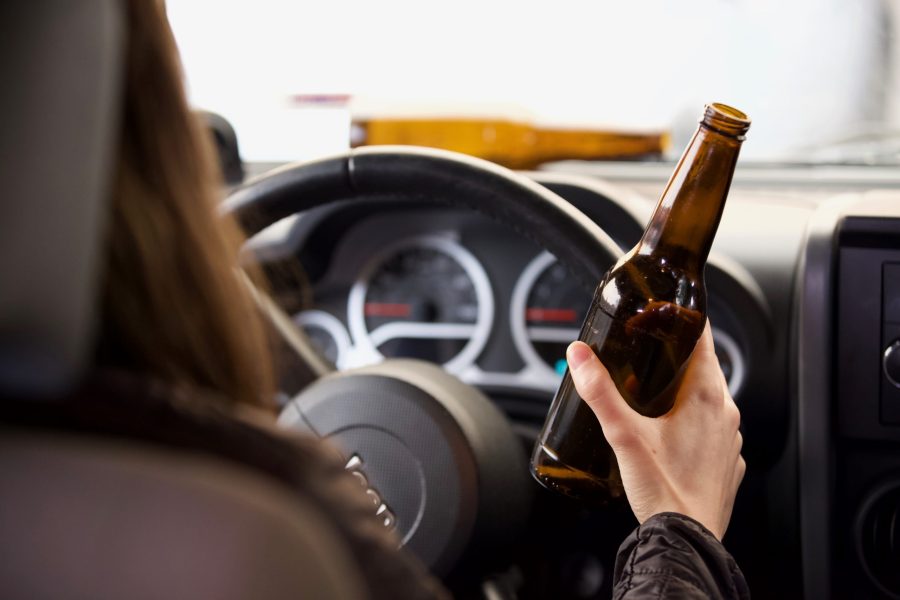 The drunken driving checking was conducted at spots where fatal accidents were reported.
Our teams conduct random checks to catch those driving vehicles in inebriated condition and book cases against them," said Additional CP Traffic G Sudheer Babu.
Apart from producing them before the court, the violators are counselled at the Traffic Training Institute Goshamahal and Begumpet.
The traffic police officials maintained that those who are caught in drunken driving checks will face problems in getting government jobs, passports and visa clearances.
Another 107 minors who were caught for driving without license were asked to community service.
The local court awarded jail term to 365 persons who were caught during the drunk driving checking in the city in the month of January.
The Hyderabad police caught 3315 persons in the city during the checks and all of them were produced before the court.
The court convicted and sentenced 365 persons to various jail terms ranging between one day and 15 days and on the remaining were imposed a fine of Rs 94,16,560 collectively. All those who are awarded jail term were sent to jail.