In Northeast Delhi's Jafrabad A Taxi Driver Stabbed to Death.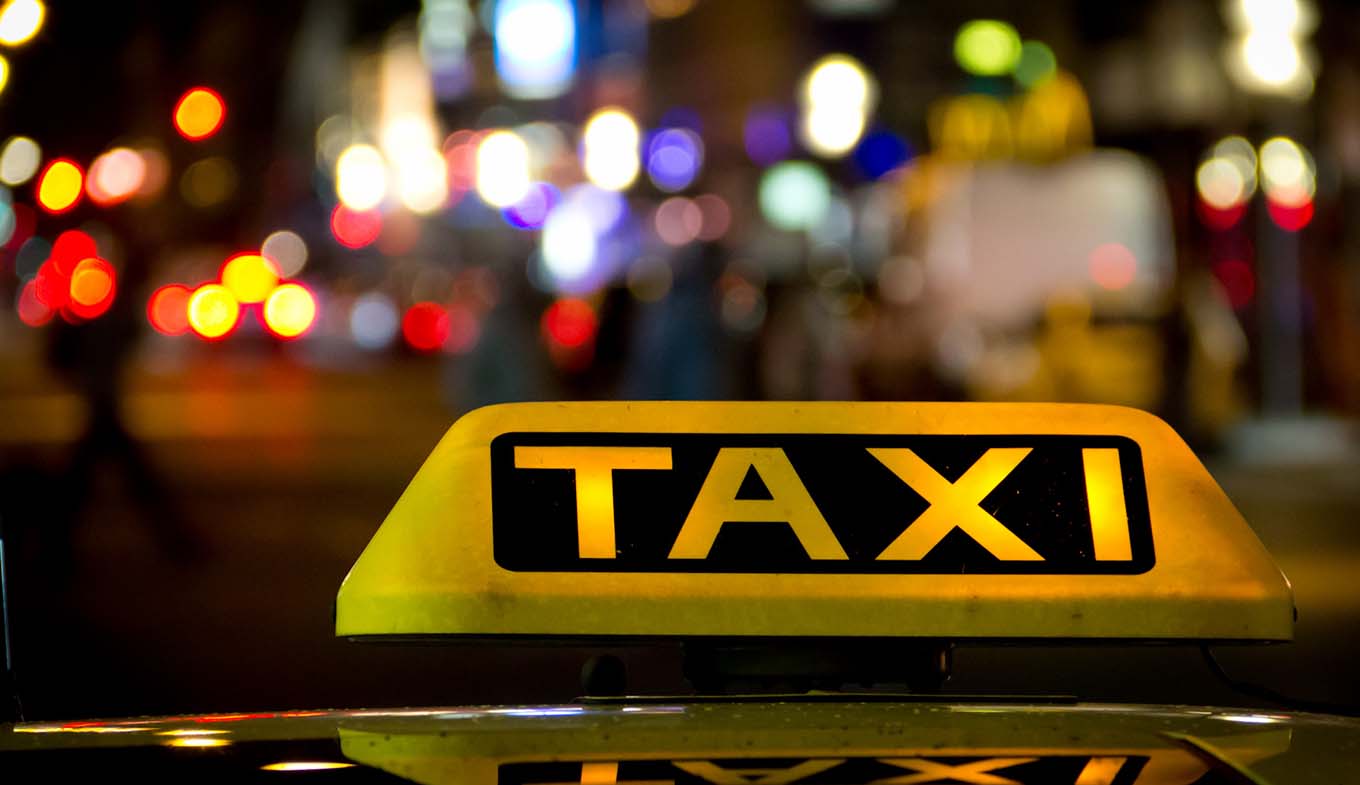 In the scuffle that followed, they stabbed him and fled, Deputy Commissioner of Police northeast Joy Tirkey said.
The three absconding persons have been identified and efforts are being made to apprehend them.
The man was identified as Arjun, 32, a resident of Baghpat district in Uttar Pradesh.
He was found dead in the driver seat of an Ertiga car, which was found to be attached as a taxi with ABP Tours and Management in Gurgaon, Haryana, police said.
The surveillance videos of the area showed Arjun resting inside the car with its door opened when four boys walked past and then returned to rob him.
Police received a call at 5.31 am Tuesday about a man lying in a car and profusely bleeding at Yamuna Vihar road in Jafrabad, a senior police officer said.
The police team rushed to the spot and found that the man had stab wounds on his neck and was dead, he said.
The 16-year-old boy was apprehended for allegedly killing a person inside a car during a robbery bid in northeast Delhi's Jafrabad area, police said on Wednesday.