In Telangana Banksto remain closed on these days in April; full list.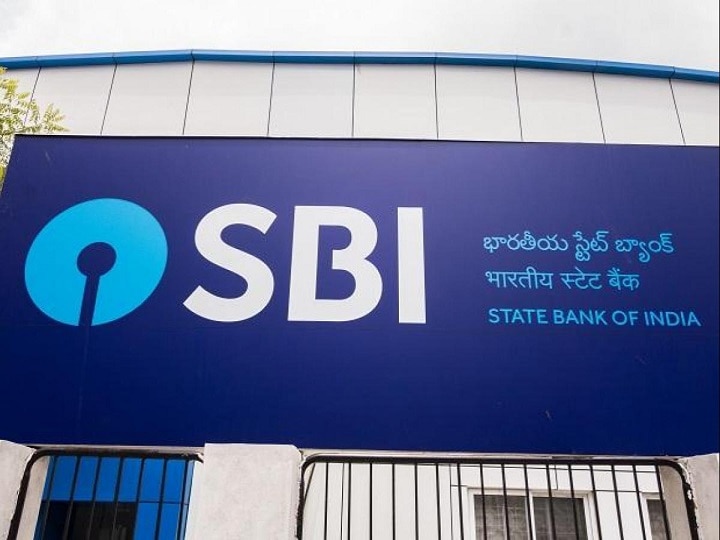 Additionally, on April 5, banks in Hyderabad will remain closed in observance of Babu Jagjivan Ram's Birthday.
On April 7, banks across the State will remain closed on account of Good Friday.
On April 14, banks will remain closed in observance of Dr. Babasaheb Ambedkar Jayanti, a national holiday in India.
This holiday honors the birth anniversary of Dr. B.R. Ambedkar, a renowned social reformer and the principal architect of the Indian Constitution.
Banks are closed on the second Saturday and Sunday while, first and third Saturdays are working days.
While banks will be closed on these dates, customers will still be able to access their accounts through ATM services.
Customers are encouraged to use online banking services, such as mobile banking and internet banking, for any necessary transactions.
During the first week of April, banks will remain closed on April 1 due to the Annual Closing of Accounts of Commercial and Co-operative Banks.
And, April 2 happens to be Sunday. Customers are encouraged to make any necessary transactions before or after these dates.
Banks in Telangana are gearing up for a series of upcoming holidays in April 2023. Customers are advised to take note of these holidays and plan their transactions accordingly.