Indian e-commerce startup Meesho Posts First-Ever Profit, Plans IPO in 12 to 18 Months.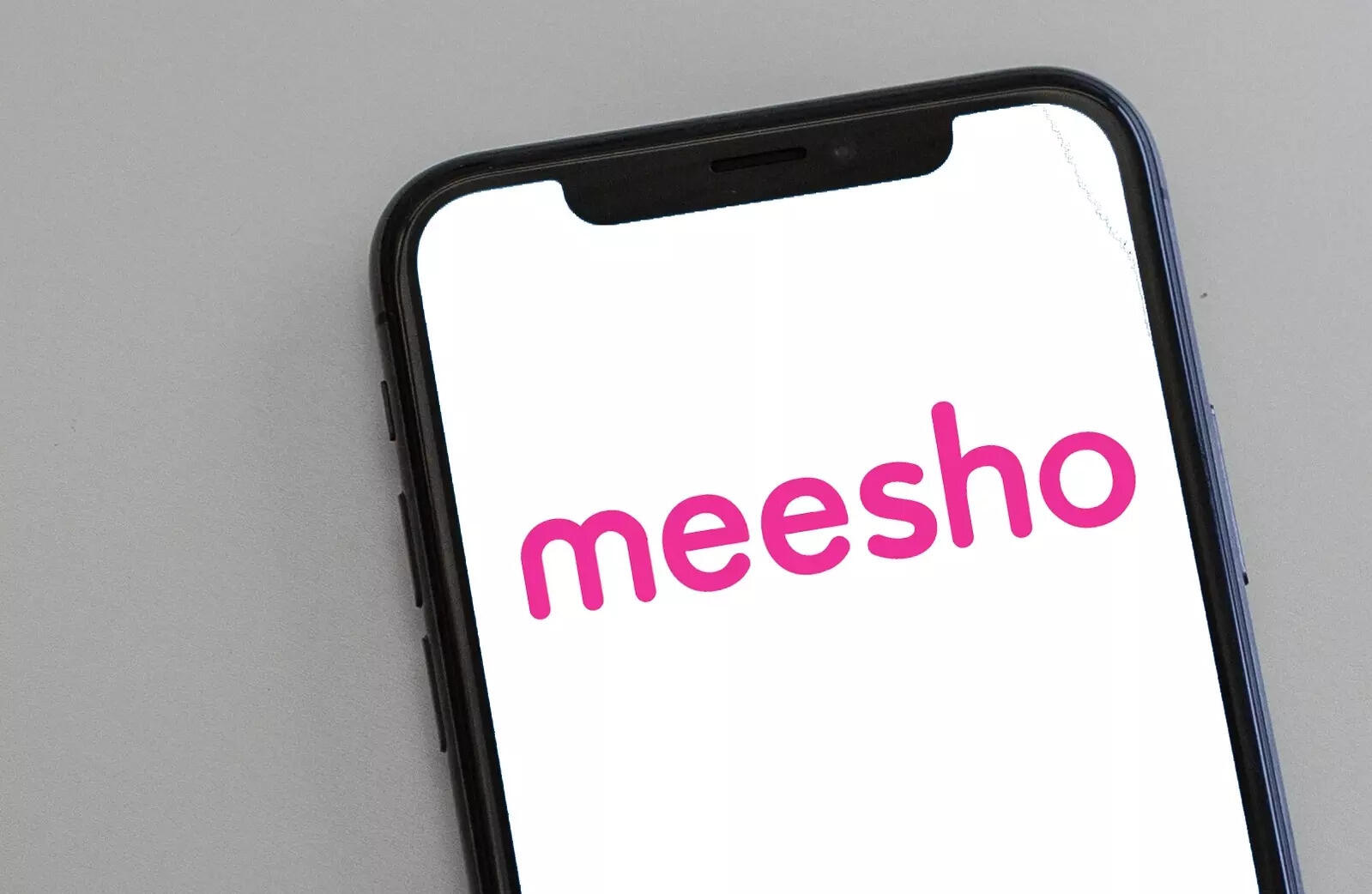 Meesho, which was founded by Indian Institute of Technology graduates Vidit Aatrey and Sanjeev Barnwal, clocked more than 1 billion orders in the last 12 months.
Meesho's first profit comes at a time when Indian startups have been struggling to raise funds due to a funding squeezeworsened by higher interest rates and a global tech market rout.
Many Indian startups have fired thousands of employees and cut costs aggressively in recent months.
Its revenue between January-June was more than $400 million (nearly Rs. 3,300 crore), and Meesho expects it to cross $800 million (nearly Rs. 6,620 crore) by the year end, Chief Financial officer Dhiresh Bansal told Reuters on Friday.
Since we just turned from negative to positive, it's a small nominal kind of number, single digit of course.
We intend to continue the profitability trajectory," he said without sharing specifics.
An initial public offering (IPO) is now being planned in the next 12-18 months, Bansal added.
"We feel that the growth, scale and profitability are there (for an IPO), but
After posting losses since inception in 2015, Meesho, which is backed by Japan's SoftBank, recorded profits for the first time last month, it said in a statement.
Meesho competes with Amazon and Walmart's Flipkart in India's fast-growing e-commerce market, with its website becoming popular by targeting smaller towns and cities with unbranded products like clothes and cosmetics.
It was last valued at nearly $7 billion (nearly Rs. 57,930 crore), PitchBook data shows.
Meesho has posted its first-ever profit and is targeting a stock market listing in the next 12-18 months, a senior company executive said in an interview.