Indian filmmaker Anurag Kashyap Claims That Ponniyin Selvan Star Chiyaan Vikram Did Not Respond When Asked To Star in The Movie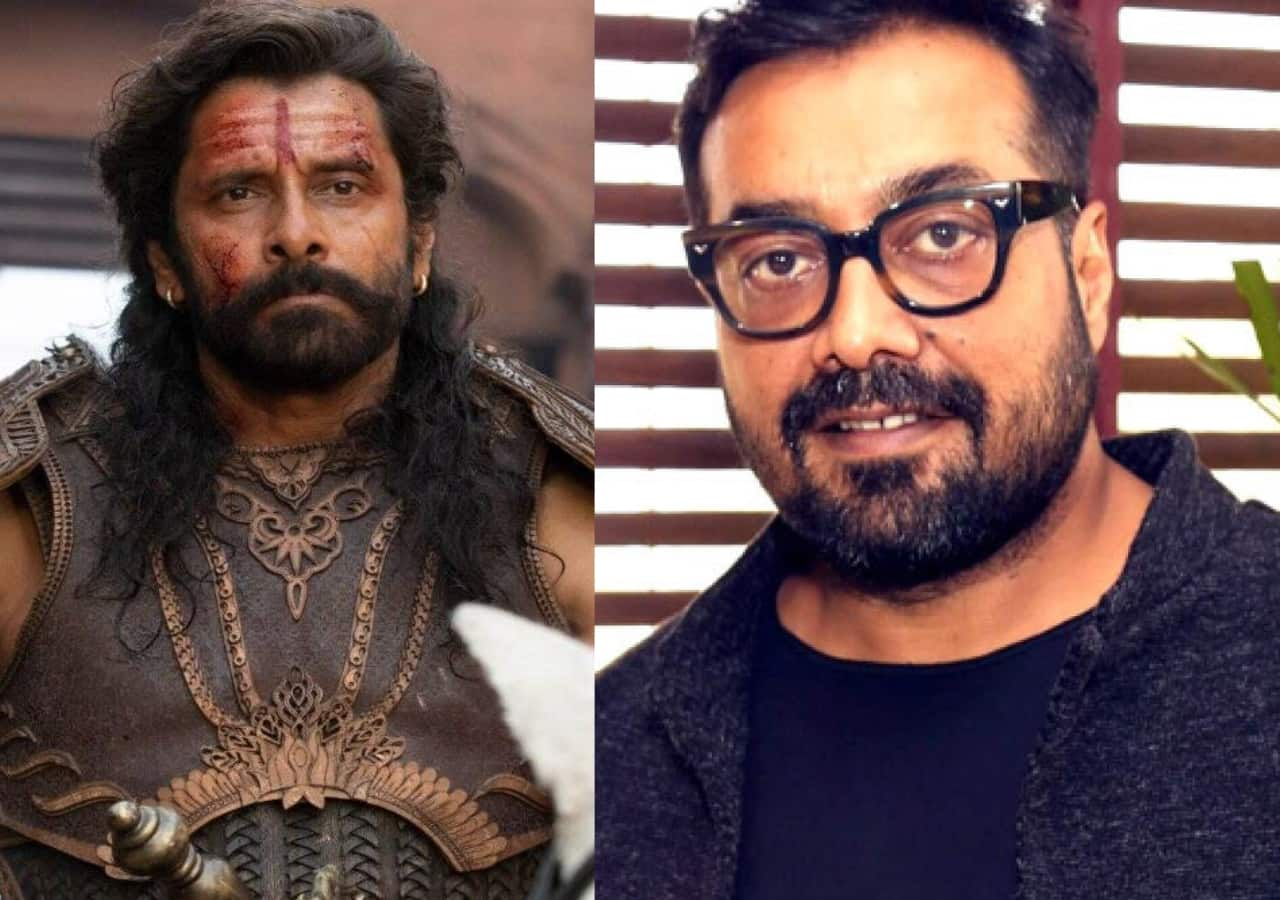 In 'Ponniyin Selvan II,' Chiyaan Vikram appeared with Trisha Krishnan, Aishwarya Rai Bachchan, Karthi, Jayam Ravi, and other actors.
The movie ended up becoming a huge box office hit. The next place he will be spotted is 'Thangalaan.
His movie schedule is intriguing.Recalling their chat from a year prior, Chiyaan Vikram said he phoned Anurag Kashyap himself after learning from a friend that the director felt like he wasn't responding.
Additionally, he said that his phone number had changed and his email address was inactive.
He ended by saying he was happy for Kennedy and even wished Anurag Kashyap well.
Anurag Kashyap told Film Companion that he asked Chiyaan Vikram to star in the movie but that he never replied.
He then went on to explain how Rahul Bhat joined the cast to portray the lead.
He claimed that Chiyaan's nickname, 'Kennedy,' served as inspiration for the movie's name.
For a few days, the news continued to dominate the headlines, but now Chiyaan Vikram explained in a lengthy tweet that he did contact Anurag Kashyap when he learned that he was attempting to contact him.
Kennedy,' a film by Anurag Kashyap, has been chosen for the Cannes International Film Festival's midnight screening.
The director graced the red carpet of Cannes 2023 with Vikramaditya Motwane and looked extremely handsome.
Sunny Leone and Rahul Bhat are the movie's stars. Anurag Kashyap's revelation about Kennedy's relationship to 'Ponniyin Selvan' star Chiyaan Vikram made news while the movie and its creators were at Cannes 2023.
He stated that he wanted Chiyaan to join this project, but the actor never replied