Industries Minister KT Rama Rao takes a jibe at Centre on Adani project in Sri Lanka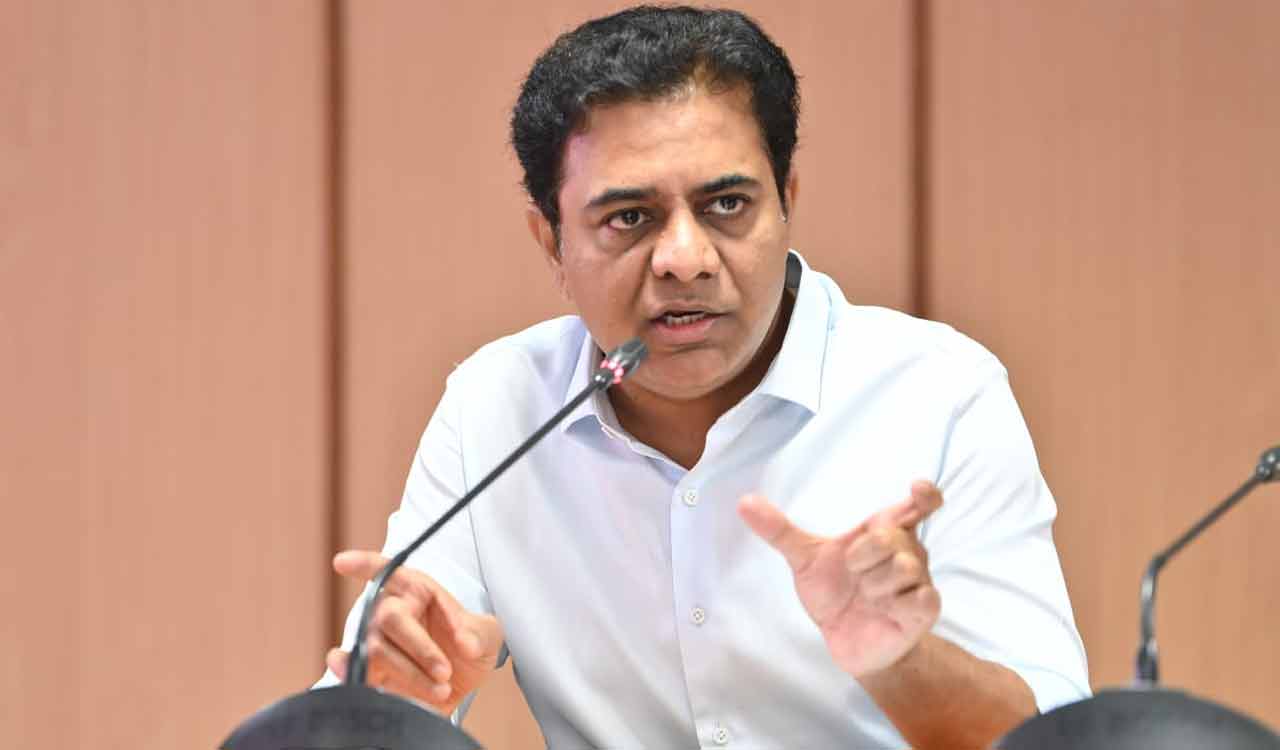 Rama Rao on Monday tweeted: "Sri Lanka Govt says Adani project is Govt to Govt deal.
Earlier the same Sri Lankan government had said that PM Modi forced them to hand the project to Adani.
One Nation One Friend" is the new scheme in "A Mitr Kaal," Rama Rao said.
The Minister was commenting on the Sri Lanka Government's new version on the Adani project.
Sri Lankan Foreign Minister was quoted in a newspaper saying Colombo saw the Adani Group Projects in Sri Lanka as a "Government to Government kind of deal.
Taking a jibe at the Union government on the Adani project in Sri Lanka, Industries Minister KT Rama Rao said "One Nation One Friend" was the new scheme in "A Mitr Kaal"