National Cooperative Consumer Federation Sells 560 Tonnes In 15 Days" Open Network for Digital Commerce Sells 10,000 Kg Tomatoes In 1 Week.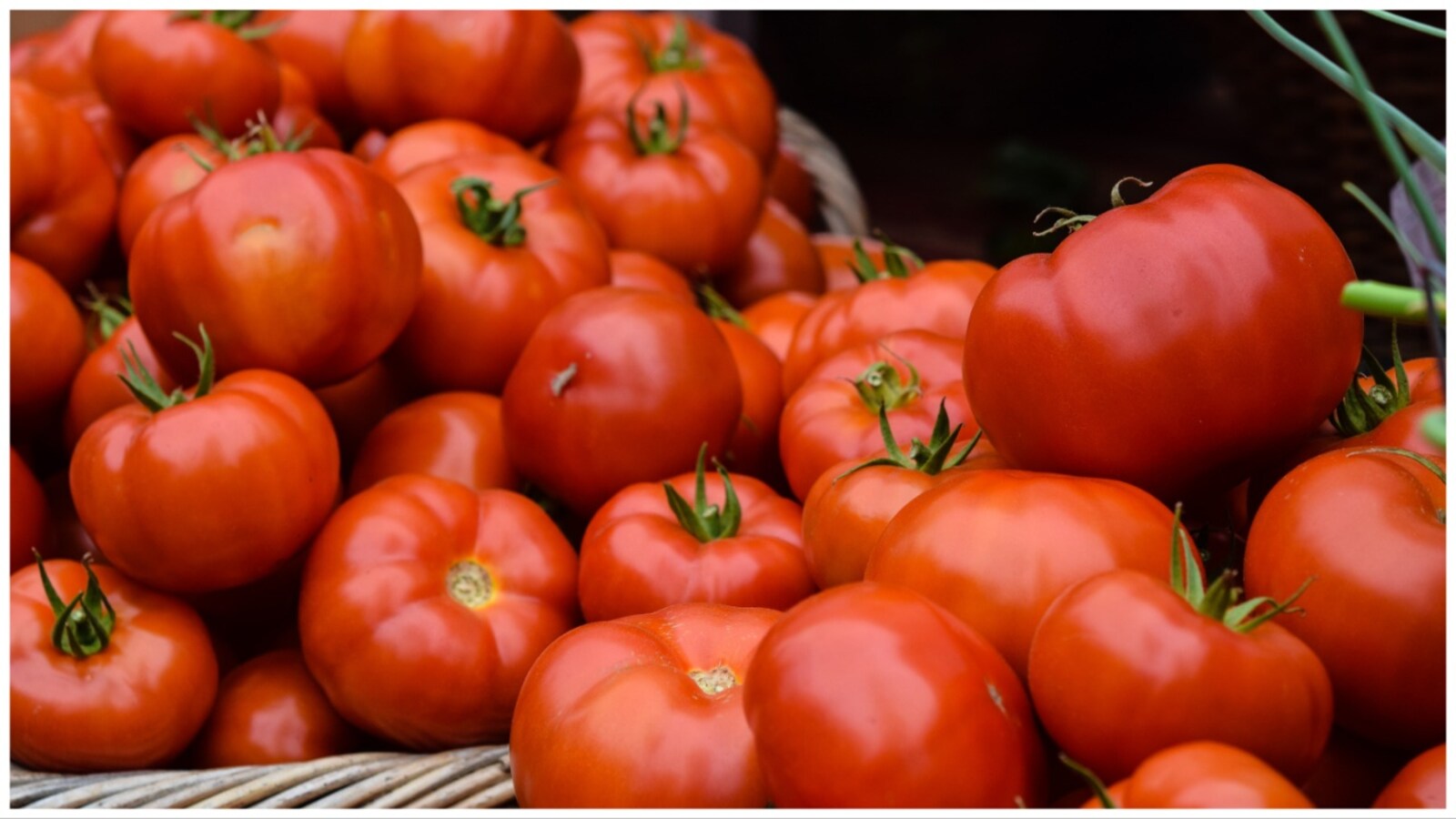 A consumer can also place an order through the Paytm app and Magicpin which have been integrated with the government-backed interoperable commerce network.
Through the platform, the maximum quantity that a customer can order is 2 kg. the deliveries are being operated by Shadowfaz couriers.
NCCF on Sunday said that it has sold 560 tonnes of tomatoes at a subsidised rate in the last 15 days.
The discount sale continues as retail prices are still hitting the roof amid heavy rains in key producing states.
Last month, the Central government directed NCCF and NAFED to sell tomatoes at Rs 70 per kg after the prices skyrocketed due to a lack of availability.
Since then, the two government entities have been continuously procuring tomatoes from Andhra Pradesh, Karnataka and Maharashtra and making the vegetable affordable in major consuming centres like Delhi-NCR, Bihar and Rajasthan, among others.
T Koshy added that the plan is to run the initiative on ONDC for at least one more week and the tomatoes will continue to be delivered with zero delivery charges.
We have, however, restricted the number of orders per user to one each week. We want the maximum number of people to try out ONDC through this initiative," he added.
With soaring prices of tomatoes in various parts of India, Open Network for Digital Commerce earlier announced that it would be selling the vegetables at Rs 70 per kg in Delhi.
Now within six days of offering, ONDC claims to have sold 10,000 kg of tomatoes.
In a conversation with Money Control, ONDC chief T Koshy said that they allocated 2,000 kg of tomatoes every day on the network and to the National Cooperative Consumer Federation in the national capital which was sold out by afternoon.