Prime Minister Narendra Modi Says India's Position on War in Ukraine Doesn't Affect Ties with Australia.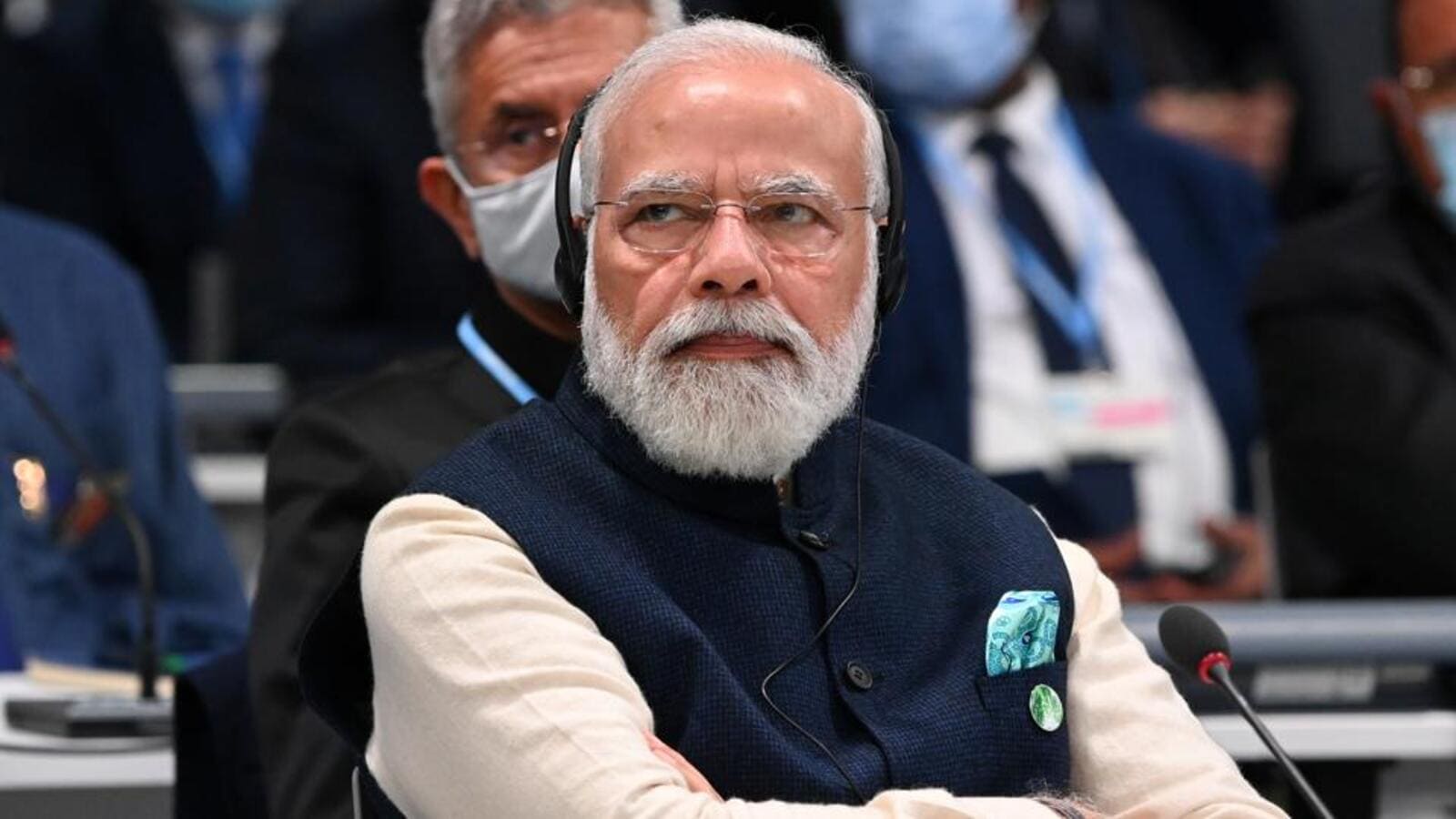 The Australian government also imposed targeted financial sanctions and travel bans on 90 individuals and financial sanctions on 40 entities.
The sanctions target Russian ministers in various sectors such as energy, natural resources, industry, education, labour, migration and health.
This includes prominent players in Russia's defence industry like Kalashnikov Concern, Admiralty Shipyards, Tupolev, Makeyev Rocket Design Bureau, and Kurganmashzavod, according to a release by the Australian foreign ministry.
Australia's response to Russia's invasion of Ukraine now encompasses over 1,000 sanctions.
During the G7 summit in Hiroshima, Japan, Prime Minister Narendra Modi and Ukrainian President Volodymyr Zelensky held their first in-person meeting since the start of the war in Ukraine last year.
PM Modi expressed his deep concern for the war in Ukraine, saying it was a humanitarian issue rather than solely political or economic.
He assured President Zelensky of India's commitment to resolving the situation and stated that India would contribute within its capabilities to help resolve the situation.
PM Modi said that Australia and India must "press forward" and realise the "true potential" of having closer defence and security ties.
Modi on Monday said that Australia understands India's position when it comes to the ongoing war in Ukraine.
An advantage of being good friends is that we can discuss freely and appreciate each other's viewpoint.
Australia understands India's position and it does not impact our bilateral relationship," PM Modi was quoted as saying by the Australian.
Speaking to Cameron Stewart of The Australian in an exclusive interview, PM Modi said the evolving India and Australia relationship will also entail deeper defence ties in order to create an "open and free" Indo-Pacific.
The Indo-Pacific faces a number of challenges such as climate change, natural disasters, terrorism, security of the sea lanes of communication, piracy, illegal fishing among others," the Prime Minister was quoted as saying by the Australian.
On February 24, marking the one year anniversary of the war in Ukraine, the Australian government announced additional military support to Ukraine and imposed further sanctions against Russia
The Albanese government decided to provide Ukraine with additional Uncrewed Aerial Systems enhancing their surveillance capabilities as they continue their fight against Russia.
In addition to that, Australia Defence Forces (ADF) trained around 200 Ukrainian recruits.