Report : Covid Variant Eris Spreading in UK Was Found in India in May.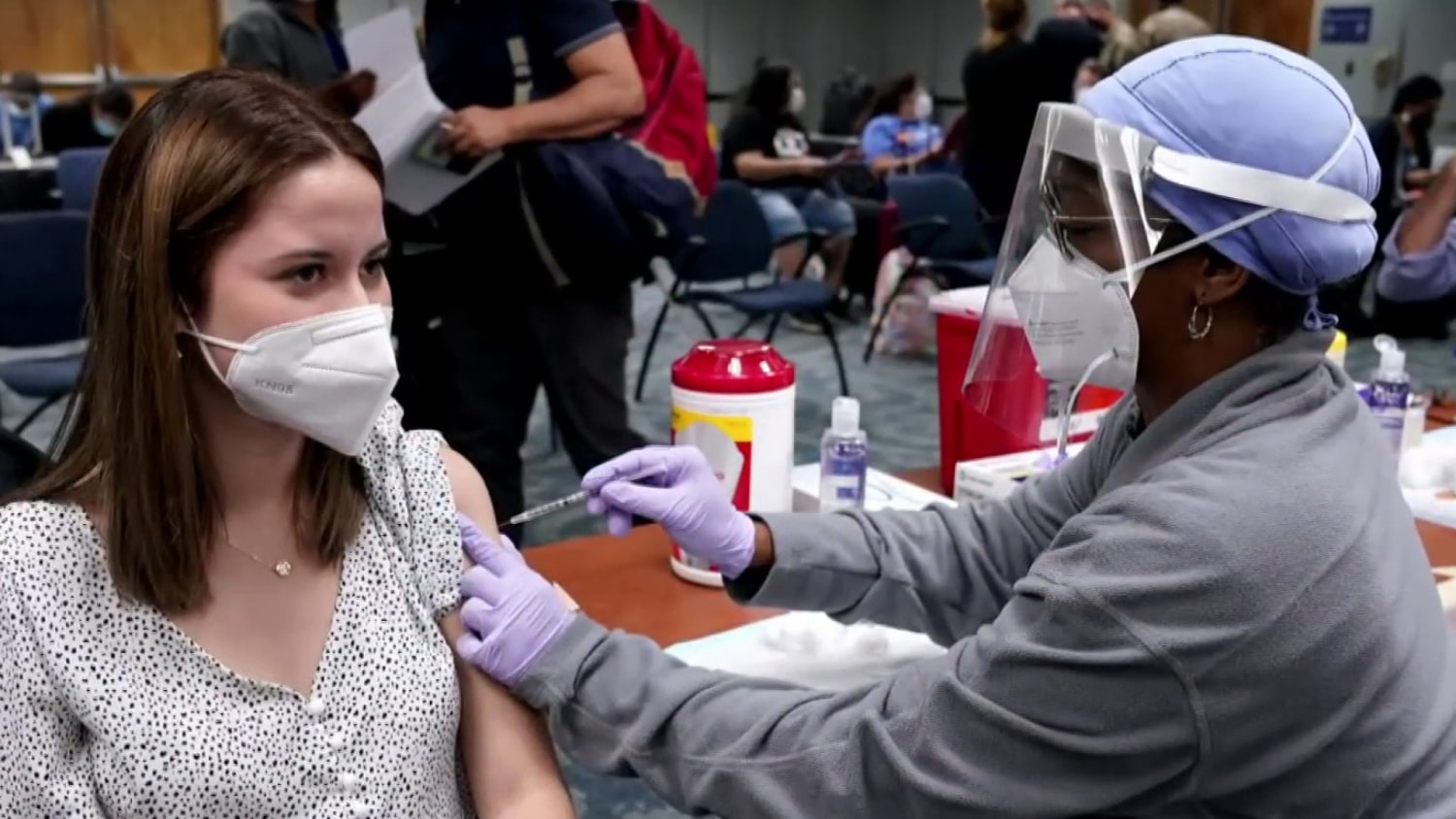 The number of respiratory specimens reported through the Respiratory DataMart System which were reported to be Covid also rose throughout the month, registering a 1.7% spike.
The UKHSA raised the monitoring of Eris last month as the number of reports of Eris affecting people rose internationally, particularly in Asia. At least 11.8% of cases which were sequenced in the UK were from the Eris variant.
Eris now accounts for 14.6% of cases.
The World Health Organisation added EG.5.1 to the list of variants under monitoring.
In the UK, Eris accounts for one in 10 Covid cases and is the second most prevalent variant in the UK, after Arcturus.
Arcturus makes up for almost half of all the cases and accounts for 39.4% of the cases, according to the UK Health Security Agency.
In the UK, the jump in the number of Eris infections has been quite high with 606,656 predicted cases on July 4 to 785,980 on July 27.
This shows a 200,000 rise in the number of cases in a matter of 23 days.
Maharashtra's health officials said that the variant has been present in Maharashtra since May but EG.5.1 has failed to make an impact as compared to the XBB.1.16 and XBB.2.3 variants.
Dr Rajesh Karyakarte, Maharashtra's coordinator for genome sequencing and a senior scientist with Pune's BJ Medical College, however, highlighted that it will be "prudent to keep a close watch on hospital admissions.
Covid variant Eris continues to emerge as one of the most transmissible Covid variants in the UK but a report revealed that the descendant of Omicron, Eris, or EG.5.1, was detected in May in India.