Report : WhatsApp Passkey Feature For Account Verification To Launch Soon.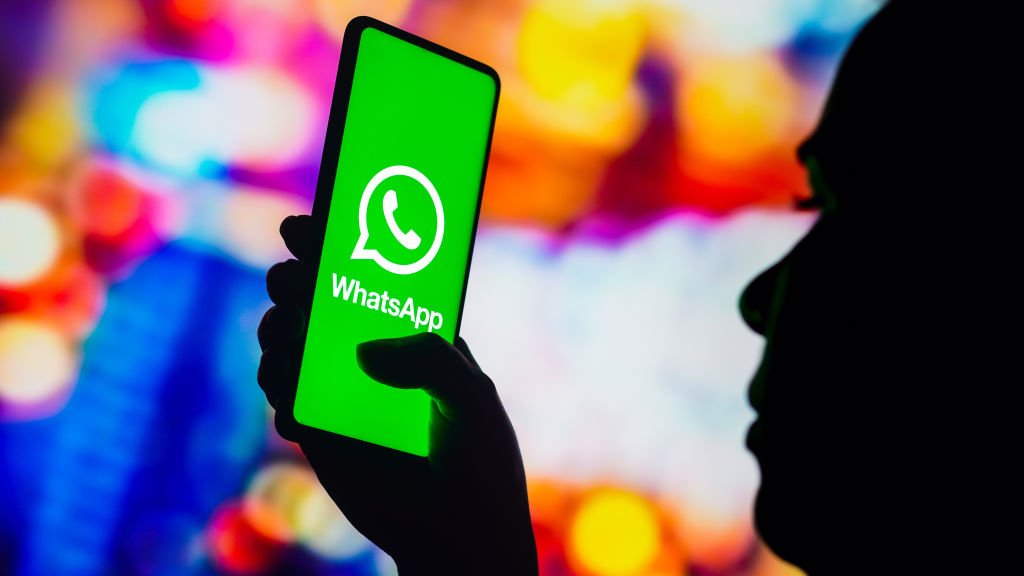 In related news, WhatsApp has released two new features for video calls on its platform Screen Share and Landscape mode.
According to the Meta-owned platform, this new feature will soon be accessible on iPhones, Android smartphones, and the Windows platform. It's anticipated to roll out to all users in the upcoming days.
The Screen sharing will allow users to share a live view of their screen during a call.
The feature can be initiated by clicking on the 'share' icon and choosing between sharing a specific application or sharing the entire screen.
This feature will enable users to share their documents, photos and videos with contacts available on video calls.
You do not need to remember a passkey as it is securely stored in your Google Password Manager.
WhatsApp has plans to support this technology for account verification purposes, it added.
As the passkey relies on your fingerprint, face, or screen lock for identity verification, it improves security by adding an additional layer of protection beyond conventional methods like PINs.
Moreover, the secure storage of passkeys in Google Password Manager ensures convenient accessibility while maintaining robust defenses against unauthorized access.
The passkey feature is under development and it will be available in a future update of the app, the report said.
According to the report, the passkey feature will provide users with a simple way to sign in safely.
A passkey is a short sequence of numbers or characters used to authenticate your identity and it acts as a form of security code to ensure only approved devices can get authenticated.
Thanks to the latest WhatsApp beta for Android 2.23.17.5 update, which is available on the Google Play Store, we discover that WhatsApp is working on passkey support for a future update of the app," WABetaInfo reported.
WhatsApp, a popular instant messaging application owned by Meta, is reportedly working on a passkey feature for account verification to protect your account using an email address.