Report : WhatsApp Starts Testing Ability to Transfer 'HD Quality' Photos on Latest iOS, Android Beta Versions.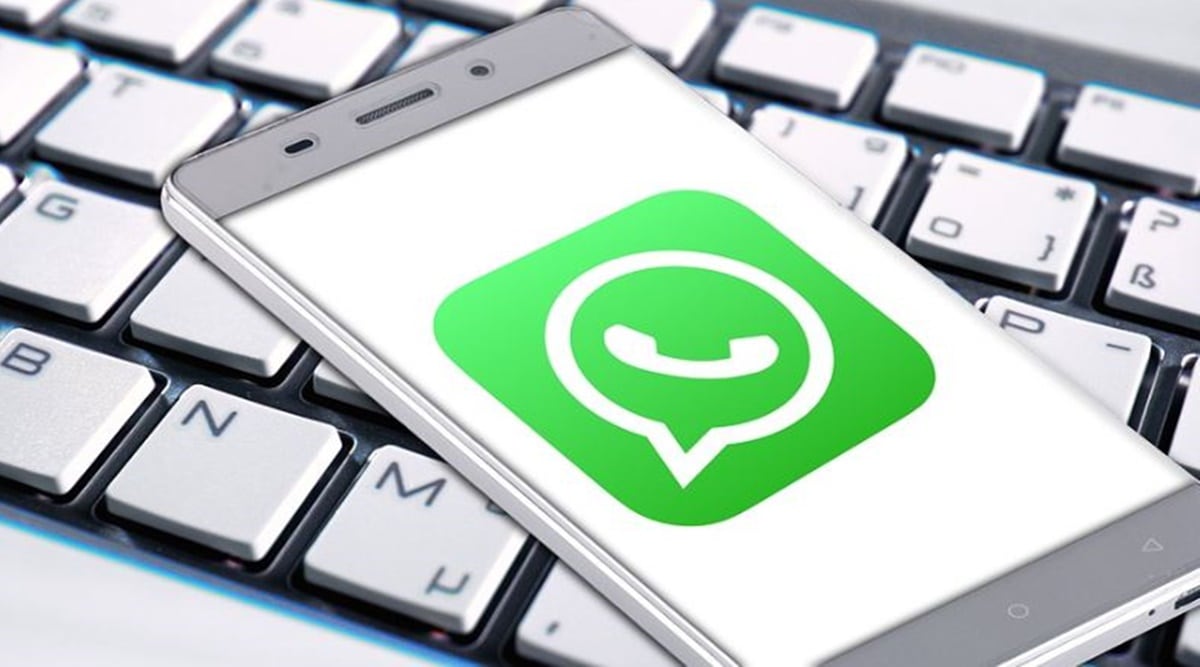 Currently, the feature is limited to sharing high quality images within conversations.
WABetaInfo states that the feature does not allow users to upload HD quality images as a WhatsApp Status.
There is also no support for sending HD videos on the app. The only way users can share a video without compression is by sending it as a document, a workaround that also works for sending images without compression.
The feature tracker states that the ability to send HD photos is rolling out to some beta testers who are on the latest version of the app on iOS and Android.
The company is expected to make the feature available to more users in the coming weeks.
The feature tracker claims that even after selecting the HD quality option, WhatsApp will apply some light compression.
Also, the default option is Standard and users will have to manually select the HD option each time they want to transfer a high-quality image.
If a high-quality image is shared, WhatsApp will add a small HD icon to the image thumbnail in the chat.
Social media consultant Matt Navarra, spotted the feature first and shared a screenshot revealing some details about the upcoming WhatsApp feature.
The image shows a new HD button at the top, which can be enabled to transfer a high-quality photo. HD quality photos are clearer but will use more data and storage space compared to a standard quality photo.
WhatsApp has released a new beta update that introduces the ability to transfer HD quality images within the app.
The Meta-owned messaging app has begun testing the feature as part of the latest iOS and Android beta versions of the messaging app.
WhatsApp shares a compressed version of any image that is sent by default, which can result in loss of quality for any pictures delivered to recipients via the app.
However, the messaging app might soon release a feature that will give users the option to send a higher quality image instead of a compressed image.