Salman Khan, Katrina Kaif Starrer Film's Announcement Creates BUZZ On The Internet : Tiger 3 First Glimpse: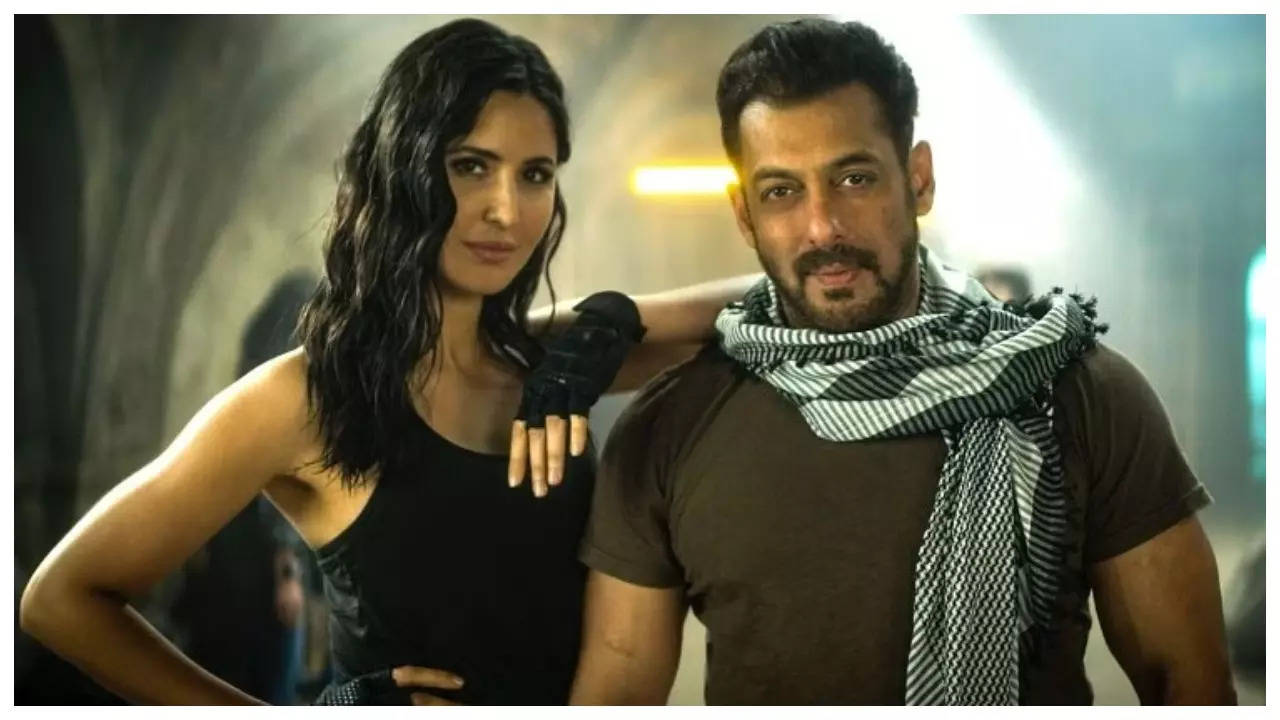 A video appears to have been published on YouTube by a user with the handle Being Human Club.
It displays a montage of names that reads Salman Khan, Emraan Hashmi, and Katrina Kaif are featured by Yash Raj Films, which promises a sneak peek on August 15, 2023.
The video has dominated entertainment news headlines. The creators, however, have not yet made any such public announcements.
Additionally, compared to the other fonts utilised, the number 15 appears strange in the video. It appears to be a fan-edited video. Let's wait for 'Tiger 3's creators to make an official statement.
The internet has gone crazy with Salman Khan and Katrina Kaif fans after what appears to be footage from 'Tiger 3' emerged online.
One of the most eagerly awaited action thrillers of the year is 'Tiger 3.' In the renowned 'Tiger' franchise of the YRF Spy Universe, it is the third movie.
And right now, a video is trending online with the hashtag "TIGER ROARS IN 100 DAYS" thanks to Salman fans.
The announcement will be made public soon, according to the video. In a few days, fans of Salman Khan and Katrina Kaif will get their first look.