Social network company Twitter may make custom tab for users to pin top tweets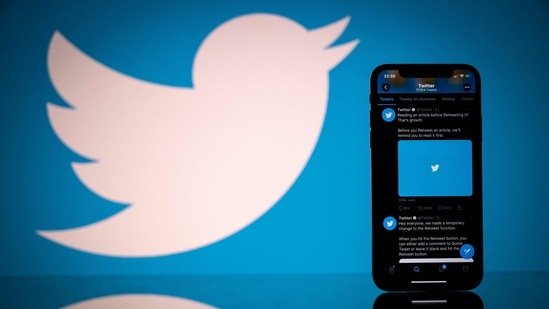 Earlier this month, Musk had said that the company is seeking to enable responding to individual direct messages use any reaction emoji, and encryption on the platform later this month.
Aiming to roll out ability to reply to individual DMs, use any reaction emoji and encryption later this month," he had tweeted.
Several users expressed their thoughts on Musk's post.
One user said: "Another request, brand page options for brands with customisable profile pages. Widgets like featured tweets, photos, videos, adding links to outer websites and Twitter apps made by the brand, etc."
Another commented, "Yes exactly, like an exhibition of the tweets that we want to show.
Twitter is expected to make a custom tab for users in which they can pin their top tweets.
An user on Friday posted, "Twitter product request: a custom tab on my profile page I can pin my top 25 tweets perhaps label it 'best of @jason