'Sudhar Jao Nahi Toh...' Says Kangana Ranaut Issues Strong Warning To Those 'Spying' on Her.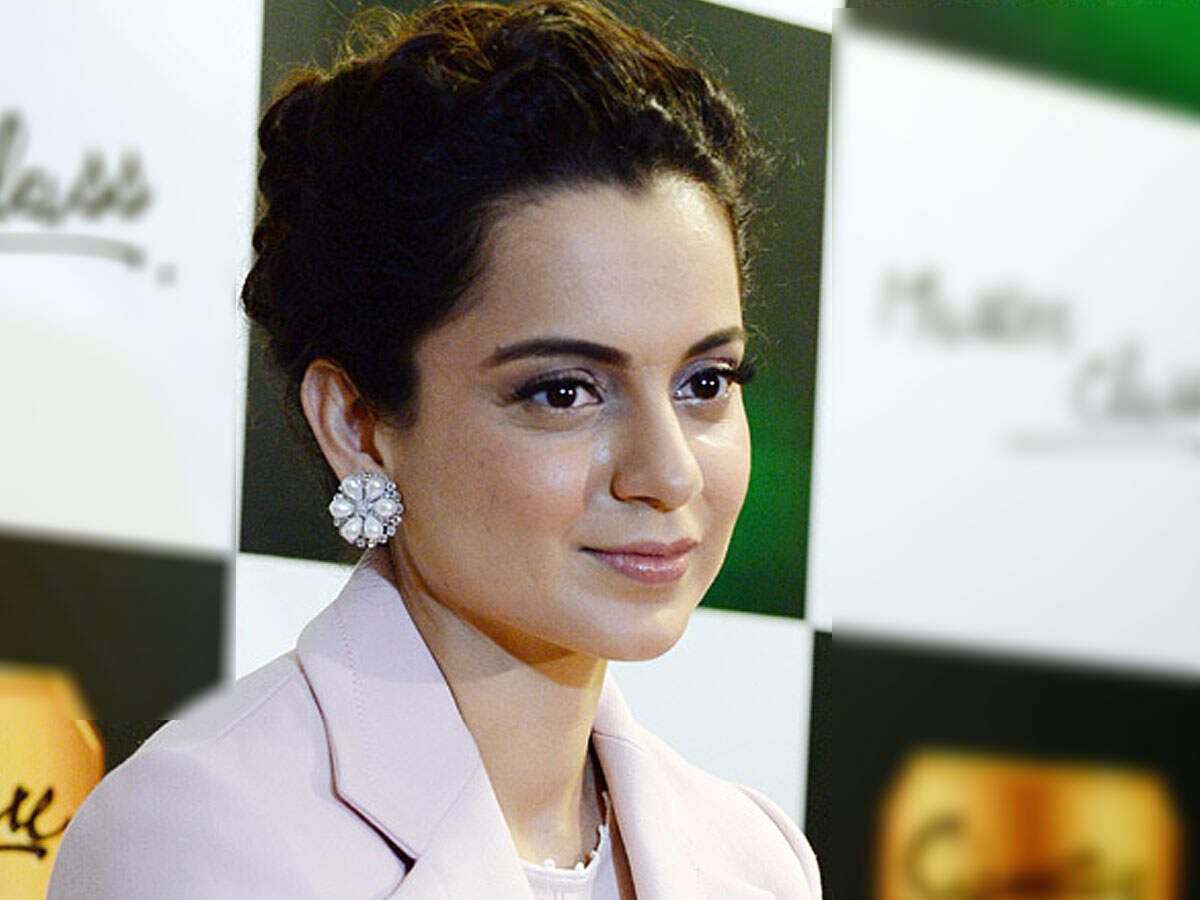 Bachchon tumhara kisi dehati se pala nahi pada hai sudhar jao nahi toh ghar mein ghoos ke marungi aur jinko lagta hai ki main pagal hoon, tumko yeh to pata hai ki main pagal hoon lekin yeh pata nahi hai ki kitne bade wali hoon You are not facing an someone from a village, I am warning you to mend your ways, or else I will enter your homes to bash you up.
Even those who call me mad, do not know till what extent I can go)," she added. On Sunday, Kangana claimed that she was being followed by cameras even though her team has not tipped the media off about her whereabouts.
Kangana has been busy with the making of her upcoming movie.
She is starring as the lead and directing the upcoming film Emergency.
She will be seen playing the role of the former Indian Prime Minister, Indira Gandhi.
The film's focus will be on the 21-month Emergency declared by Gandhi in 1975 across India.
The film also stars Anupam Kher as political leader JP Narayan, Milind Soman as war hero Sam Manekshaw, and Shreyas Talpade as former Prime Minister Atal Bihari Vajpayee.
Apart from them, Mahima Chaudhry and Satish Kaushik will also be seen in key roles.
All those who worry about me, please know that since last night there are no suspicious activities around me, no one following me with or without cameras dekho jo bhoot laton se mante hain woh toh sift laton se he mante hain Those who do not understand words, need another way of making them understand things she wrote.
Kangana Ranaut shared yet another cryptic note, a day after she claimed she was being followed and spied on.
On Monday, Kangana took to her Instagram Stories and wrote that there has not been any suspicious activities around her and assured her followers that she was okay.
The actress also addressed to the alleged people she believes are keeping tabs on her and issued a strong warning.