The Apple Supplier Foxconn Ups Its Investment Proposal in Telangana to $550 Million.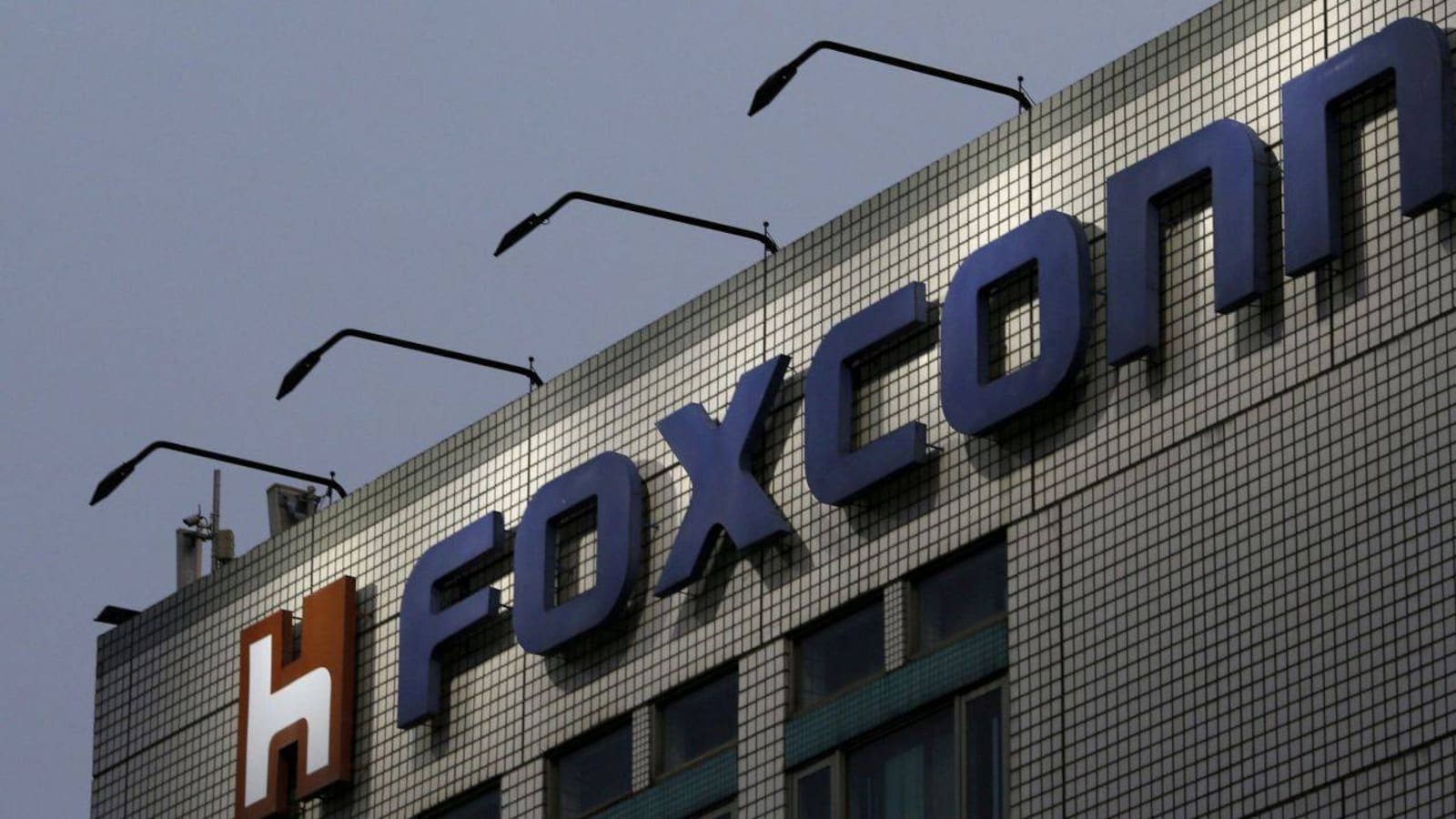 The proposed electronics manufacturing facility at Kongara Kalan near here is a milestone for the Taiwanese firm's global expansion strategy diversifying its global manufacturing base.
The proposed facility will serve as a hub for Foxconn Interconnect Technology's operations in Telangana allowing the firm to expand its production capacity, it said.
Earlier this year, Foxconn Technology Group chairman Young Liu along with his senior officials met Telangana Chief Minister K Chandrasekhar Rao here.
FIT Singapore's proposal to make a capital injection of US$ 400,000,000 to Chang Yi Interconnect Technology (India) Private Limited, which is held by FIT Singapore as to 99.99 per cent of the capital stock," FIT Hon Teng informed the Hong Kong Stock Exchange on Friday.
Posting the company's disclosure on his social media handle, V Lee said "Moving so fast, Telangana! Another US$400M is coming.
Reacting to V Lee's post, Telangana Minister for IT and Industries KT Rama Rao tweeted on Saturday saying the fresh investment proposal is in addition to the already committed USD 150 million earlier.
Our friendship with Foxconn Group remains steadfast, each of us delivering on mutual commitments. With total infusement of $550m adding previous $150m FIT is poised to deliver on its promises in Telangana.
This once again proves Telangana Speed," Rama Rao tweeted on X. Electronics major Foxconn Interconnect Technology in May laid the foundation for a new electronics manufacturing facility in Telangana as part of its USD 500 million investment in the state.
The Board of Directors FIT Hon Teng Ltd (Foxconn) approved the investment of USD 400 million in Telangana, V Lee, Foxconn India representative said in a social media post. Taiwan-based contract manufacturer Foxconn is Apple's biggest supplier.