The Bharat Rashtra Samithi to stage protests across Telangana against anti-farmer policies of Congress.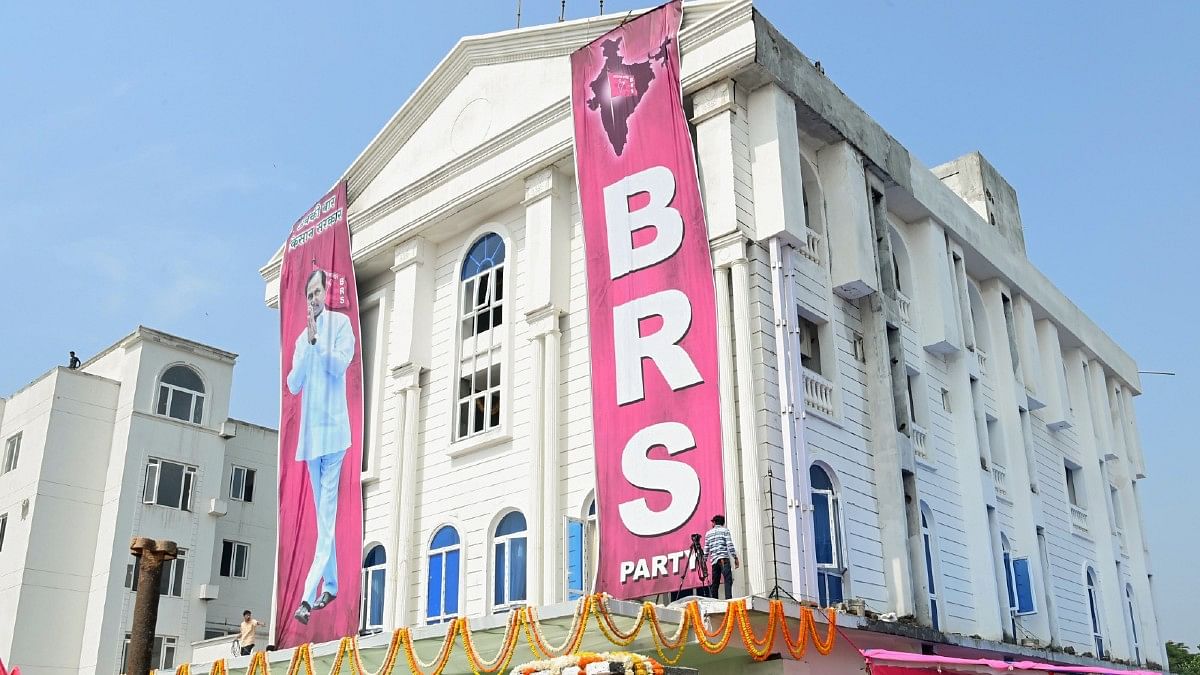 Slamming the Congress party for its anti-farmer policies, BRS working president and Industries Minister KT Rama Rao has instructed the party Cadre to burn the effigies of the Congress party in all villages.
Congress was against the interests of farmers and its policy against extending 24 hour free power to the farming community exposes its true colours, he said in a statement issued here on Tuesday.
In the past during their tenure, the Congress had subjected the farming community to lot of distress by not supplying sufficient power to agriculture sector," Rama Rao said and appealed to the farmers organizations to condemn and oppose the Congress party's anti-farmer policies.
The TPCC president during his interaction with NRI members from Telangana in United States on Monday had claimed that 24 hour free power supply to the farming sector was unnecessary.
Majority of the farmers in Telangana were small and marginal owning less than three acres of land, he said, claiming that for cultivating three acres of land, only three hours power supply was sufficient. Eight hours of free power supply was more than sufficient, the TPCC president had said.
He also alleged that the BRS government was extending 24 hour power supply to farmers only to draw commissions from power utilities.
In the guise of free power, Chief Minister K Chandrashekhar Rao was misleading the farmers and people, he alleged.
Coming down heavily on the Telangana Pradesh Congress Committee A Revanth Reddy's remarks that 24- hour power supply to the farming sector was not required, the ruling Bharat Rashtra Samithi has decided to stage protests against the Congress party's anti-farmer policies across the State on Tuesday and Wednesday.