The BJP turns to 'baba' power to win votes in Hindi heartland.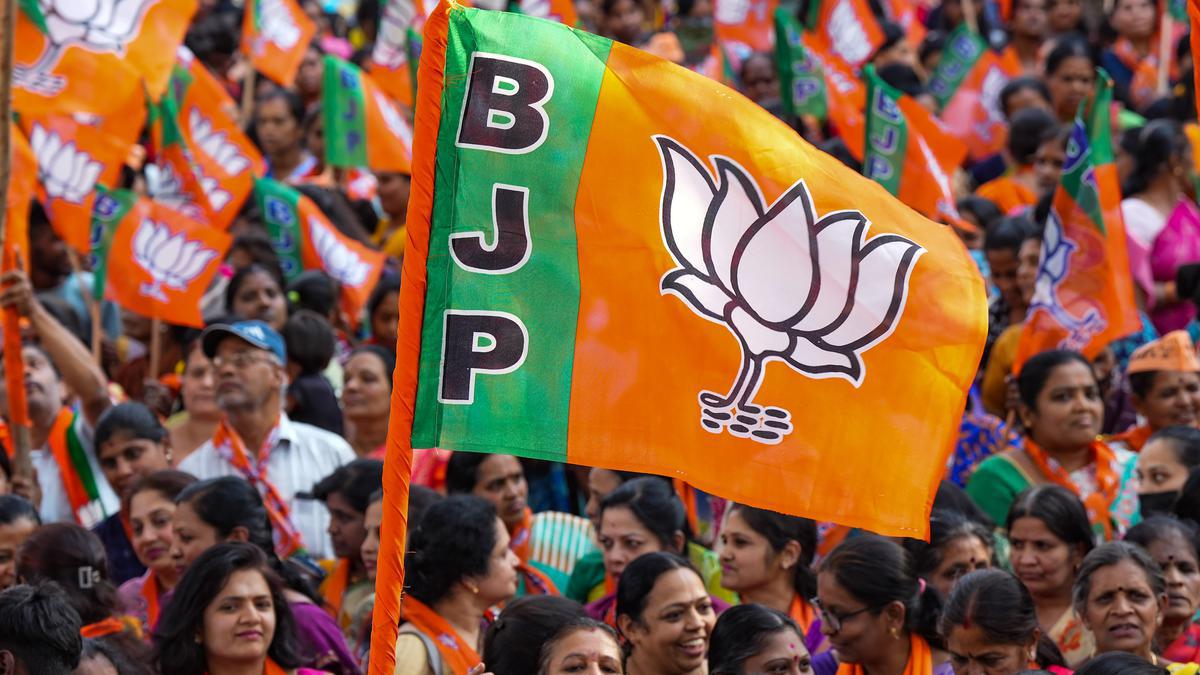 BJP, which fought the 2019 Lok Sabha polls in alliance with Janata Dal (United), won 17 seats out of 40.
However, since it has severed ties with the JD(U), it does not want to take chances and is planning to increase its tally by consolidating votes by using religious preachers.
Since Bihar politics is heavily influenced by caste and religion, the saffron leadership is planning to use Shastri to sway Bihar voters for the elections by promoting communal politics.
In crucial big States Madhya Pradesh, Rajasthan and Chhattisgarh where assembly elections will be held this year, the BJP is reportedly planning to hold Shastri's events in all these States in the hope that he would be able to get support for them in the polls.
In Madhya Pradesh, Shastri has acquired political legitimacy, with Chief Minister Shivraj Singh Chouhan participating in his events on a regular basis.
Shastri is reportedly going to head next to the poll-bound Rajasthan and Chhattisgarh as part of his sermons tour and appeal to people to support BJP in the upcoming elections.
Interestingly, the 26-year-old self-styled chief priest is known for his controversial remarks promoting witchcraft superstition, a Hindu Rashtra and advocating bulldozer action against certain minority communities.
Although the BJP won a landslide victory in the 2019 general elections, it has since lost power in six States, that too in the just two years, including in several key heartland States like Himachal Pradesh.
The setback has now prompted the BJP to do what is it is known for playing on religious sentiments and is now taking the help of spiritual leaders to consolidate Hindu votes in the Lok Sabha polls next year.
As part of its plan, the BJP gave full support to self-styled godman Dhirendra Krishna Shastri, the 'peethadhish' of 'Baba Bageshwar Dham' in Chhatarpur, Madhya Pradesh, in organising a five-day religious sermons session in Patna recently.
BJP leaders including union ministers Giriraj Singh, Ashwini Kumar Choubey and Ram Kripal Yadav were present.
According to reports, the saffron party leadership is planning to use Shastri, who has lakhs of followers in Bihar and other Northern States, to consolidate its position in Bihar.
After losing Karnataka, the only Southern State in which it was in power, a desperate BJP in order to win more seats in the Hindi heartland in the 2024 Lok Sabha polls is planning to use the services of spiritual gurus and babas.