The Bureau of Indian Standards to implement new rule on sale of gold items from April 1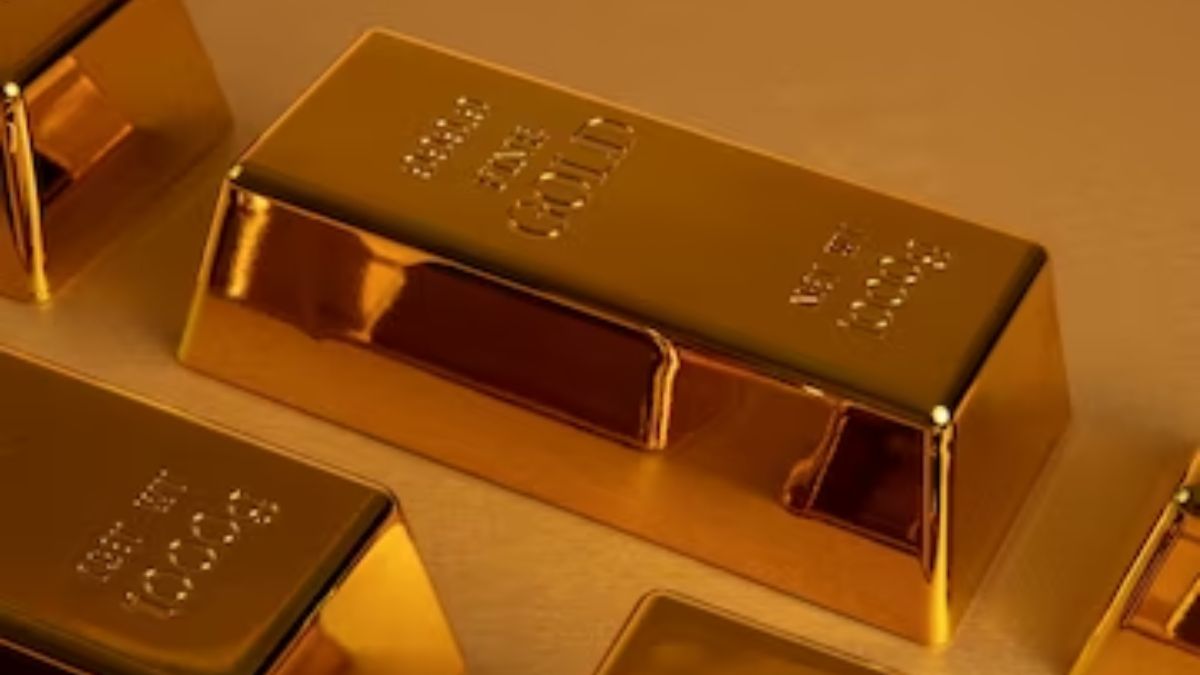 It is important to note that if hallmarked jewellery purchased by the consumer is found to be of lesser purity than that marked on the jewellery, then the buyer/customer will be entitled to compensation, which will be two times the amount of difference calculated on the basis of shortage of purity for the weight of such articles sold and the testing charges as per section 49 of the Bureau of Indian Standards Rules, 2018.
The new rule is a welcome move by the BIS as it will ensure that consumers are not cheated when they buy gold jewellery. With the HUID number, buyers can verify the purity of the gold and can be assured that they are getting what they pay for.
So, if you're planning to buy gold jewellery after 31 March, make sure it has a HUID number to avoid any issues. And if you do end up buying jewellery that is of lesser purity than that marked on the jewellery, don't hesitate to claim your compensation as per the BIS rules.
The new rule permits the sale of hallmarked gold jewellery and gold artefacts with only a six-digit alphanumeric HUID number, which will be permitted from 1 April, 2023.
The ministry has clarified that the hallmarked jewellery lying with consumers as per old schemes will remain valid.
HUID is a six-digit alphanumeric code consisting of numbers and letters that is given to each item of jewellery at the time of hallmarking.
This certification is a purity certification of the precious metal, and it was voluntary until 16 June, 2021. Now, it is mandatory to have a HUID number for all gold artefacts.
The rule states that the sale of old hallmarked gold jewellery with four logos without a Hallmark Unique Identification number will not be allowed after March 31.
In a move to protect the interests of consumers, the Bureau of Indian Standards has issued a new rule that will come into effect from April 1.