The G-20 Disaster Risk Reduction Working Group Meeting in Mumbai to Focus on Risk Financing.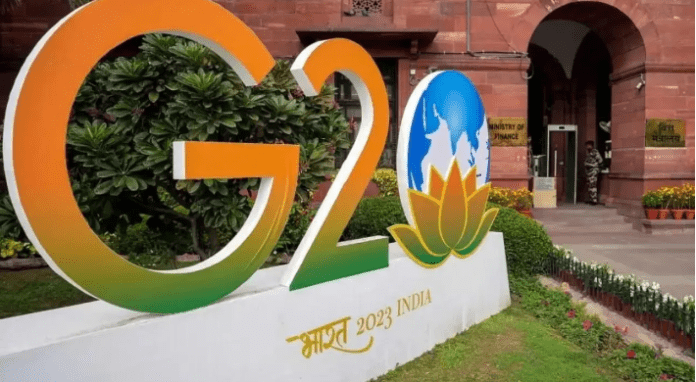 The meeting will address issues like establishing a national framework, incentivising private investments, and supporting disaster preparedness.
Representatives from the National Disaster Management Authority, Ministry of External Affairs, National Institute of Disaster Management, and National Disaster Response Force will attend the meeting.
By examining creative financing mechanisms, the meeting aims to mitigate the impact of disasters on vulnerable communities.
The high-level deliberations at the meeting will build upon the cross-cutting theme emerging from the first DRRWG meeting "Financing for DRR", held in Gandhinagar from March 31 to April 1 this year.
The three-day meeting will bring together government officials, industry experts, private sector representatives, and stakeholders from more than 20 countries, to explore innovative approaches to managing disaster risk and financing for sustainable development,
The second meeting of the G-20 Disaster Risk Reduction Working Group to be held from Tuesday in Mumbai will explore innovative solutions to manage and finance disaster risks, officials said.