The Indian cricket legend Salim Durani dies at 88.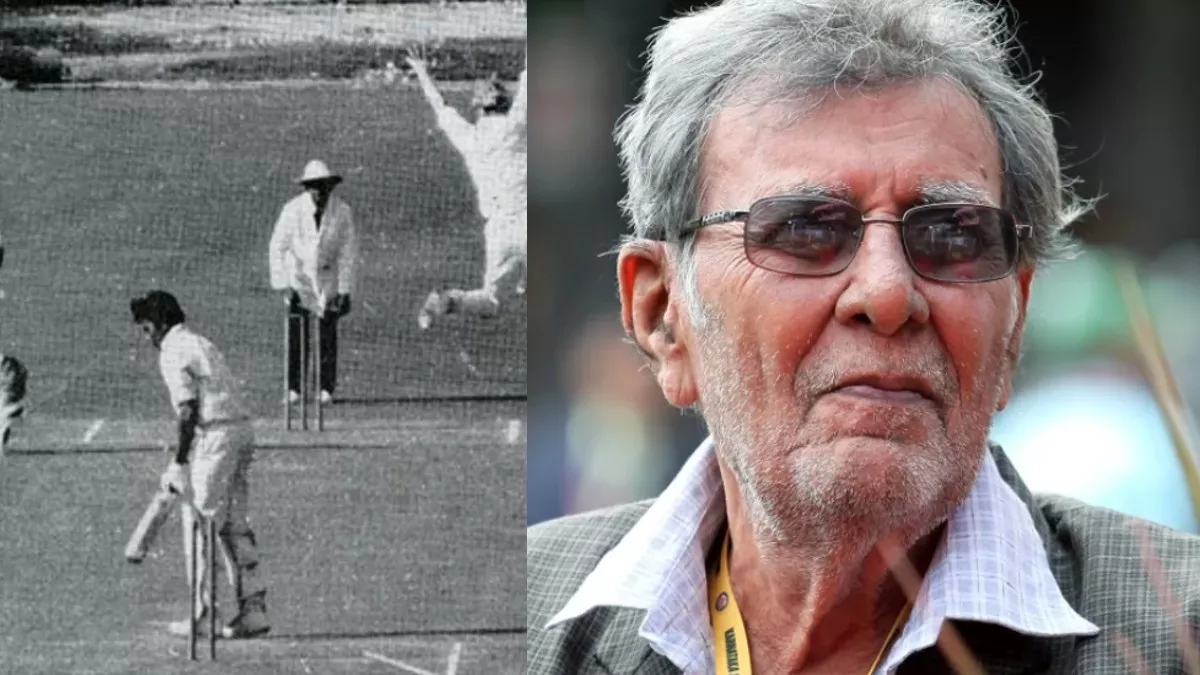 He will always be remembered for hitting sixes when spectators demanded.
Hitting sixes during that period was rare," remembered a family friend in Mumbai.
Born in Afghanistan, Durani had Pashtun origins and was known for his batting and bowling prowess that left the spectators thrilled.
Salim Durani, one of the finest all-rounders, passed away at his home here after a prolonged battle with cancer, on Sunday.
He was 88, according to a family source.