The new energy projects to be implemented in holy sites soon.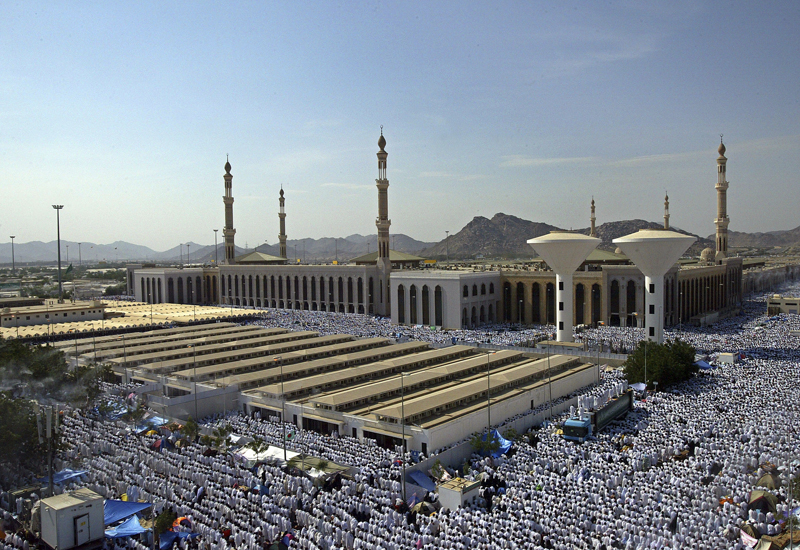 The inspection tour covered energy facilities in Makkah and the holy sites.
The ministers reviewed the operational plans, including the effectiveness, efficiency and reliability of electrical projects, and ensured the availability of petroleum products in Makkah, the holy sites and Madinah.
The Minister of Energy and the Minister of Hajj and Umrah, Dr. Tawfiq Al-Rabiah, have inspected the preparations and operational plans related to energy supplies for this year's Hajj season 1444 AH.
Prince Abdulaziz made the remarks to the Al-Arabiya news channel while unveiling the ministry's future plans. He noted that the infrastructure projects will be established during the current and upcoming years in order to enhance the electrical power supply.
The use of mobile plants that rely on diesel will be completely eliminated with the aim of enhancing the safety of pilgrims and facilities in general, Prince Abdulaziz said.
The number of infrastructure projects will be established soon in the holy sites, Saudi Arabia's Energy Minister Prince Abdulaziz bin Salman confirmed.