The New Ramadan souq announced in Dubai for holy month.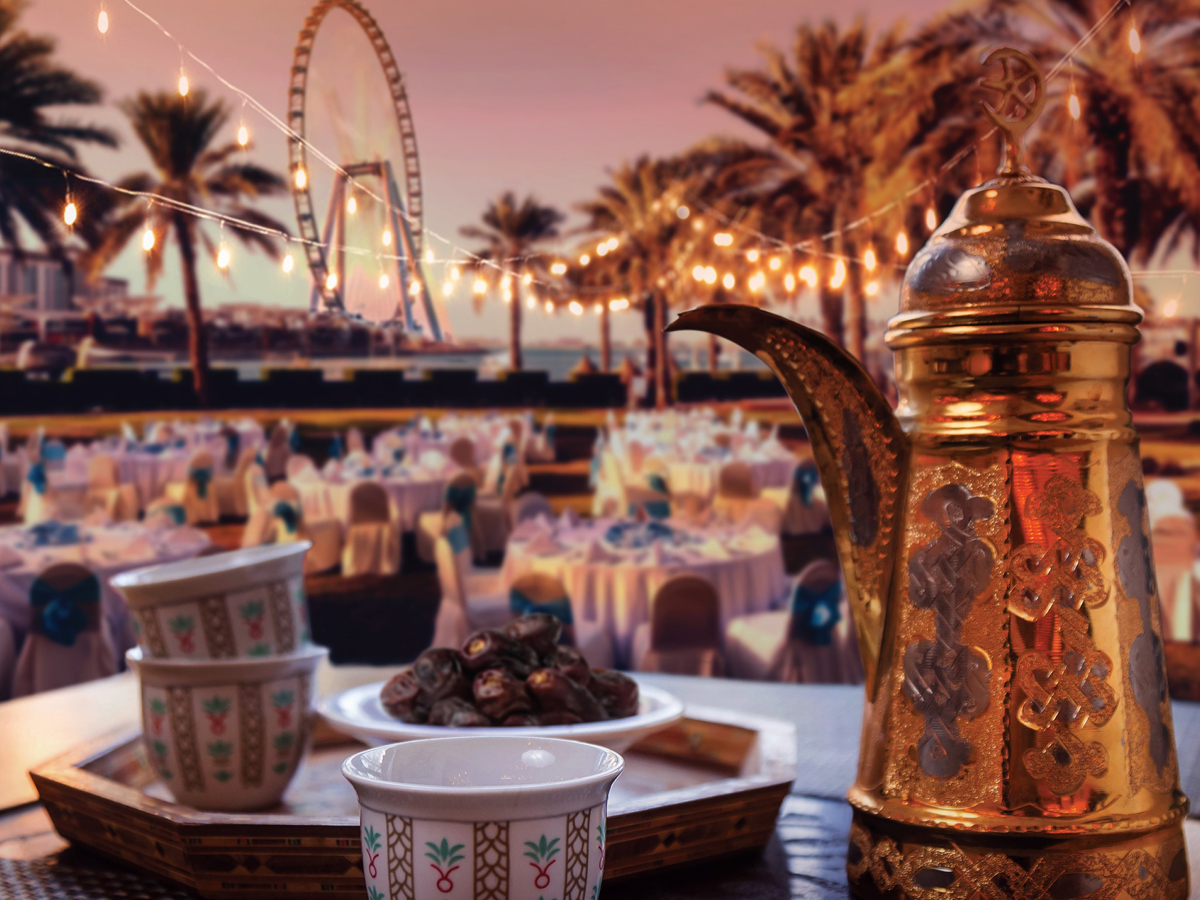 The event will feature a mini souq in addition to a traditional souq.
The mini souq will consist of 20 kiosks, while around 15 kiosks will be allocated for shops in the Old Municipality Street and five stalls for supporting local Emirati initiatives.
Additionally, it will also include all the requirements for Ramadan and Haq Al Laila, along with several public and entertainment services, food trucks serving up local and traditional cuisines, as well as live events for children from 4pm to 8pm.
The markets such as the Grand Souq Deira, one of the oldest markets in Dubai, witness numerous families flocking to purchase goods for their houses as well as for their personal needs, including traditional male and female apparel, gold, antiques, pillows, utensils, perfumes, marine tools, food items such as spices and condiments, and many more.
Mansoor Abdulnoor Al Rais, Director of Architectural Heritage Department at Dubai Municipality, said: "We are pleased to launch the Ramadan Souq, an entertainment event reflecting the heritage, traditions, authenticity, and customs of preparing for the holy month of Ramadan in Dubai.
The concept of the market is similar to the old markets in the emirate, which once served as a destination for families to meet their domestic and personal requirements while preparing for the holy month."
Al Rais added: "The event welcomes citizens, residents, visitors, and tourists to visit and explore a wide variety of gifts, apparel, and food products as well as participate in a unique shopping experience and activities throughout the 10 days of the event."
Dubai Municipality has announced the launching of the Ramadan Souq event at Old Municipality Street in Deira, on March 5, welcoming the upcoming holy month.
The event, which is scheduled to run every day from 10 am to 8 pm until March 15, aims to preserve the unique traditions, heritage, and customs of Ramadan preparations, in addition to promoting the traditional markets and products while drawing investors to these markets.