The Vega Sri Gold and Diamonds announce launch of luxury jewellery line 'Vega Sri Luxe'.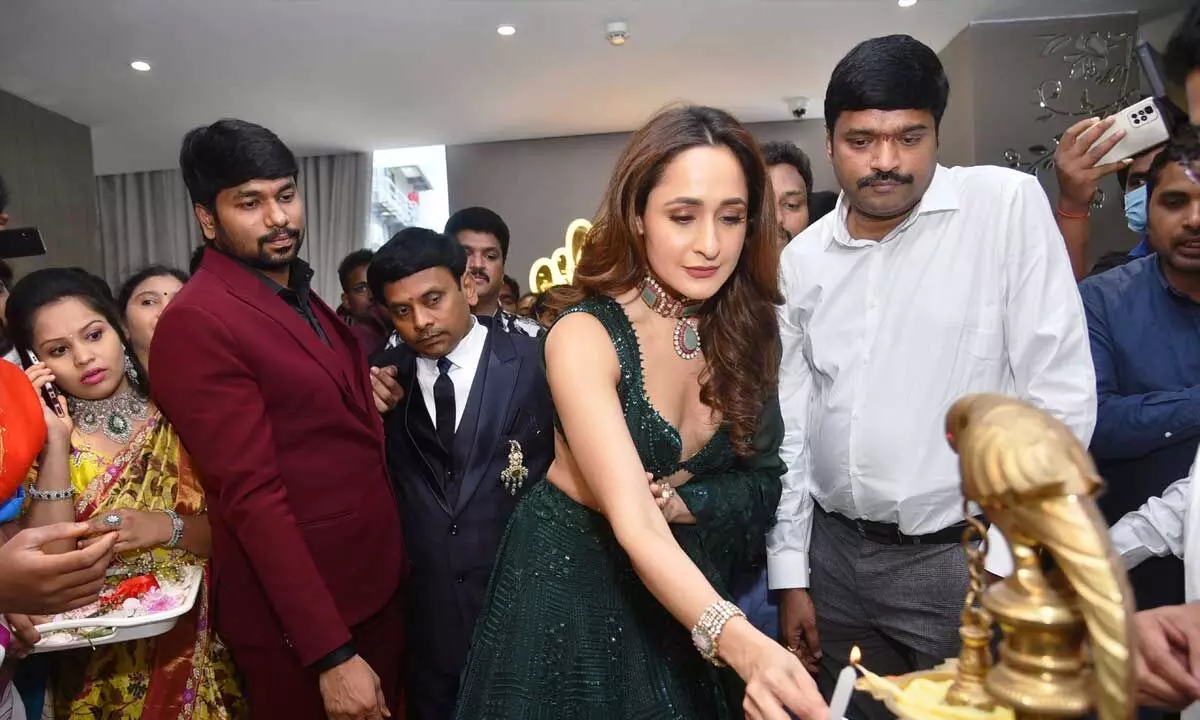 The Vega Sri Luxe collection is an exquisite range of premium jewllery in gold , diamonds , Polki and Kundan jewllery that showcases intricate designs and exception craftsmanship.
"Vega Sri Luxe's motive is to make sure new designs reach every Telugu household.
Each piece of jewellery is uniquely designed to reflect the essence of elegance , beauty and charm," said Naveen Kumar Vanama, Manideep Yechuri, Kalyan Kumar Golla, Sudhakar Kumar Srinivas Rao, owners of the brand.
Vega Sri gold and diamonds have been catering to the needs of the customers and have established themselves as trusted jewellery brand in no time. Now, the brand Vega Sri Luxe, the brand aims to carry its legacy forward, a press release said.
Vega Sri Gold and Diamonds announced the launch of their luxury jewellery line Vega Sri Luxe.
The collection was unveiled on Friday by actor Pragya Jaiswal.