The Vizag will be state capital, declares Andhra CM Jagan Mohan Reddy.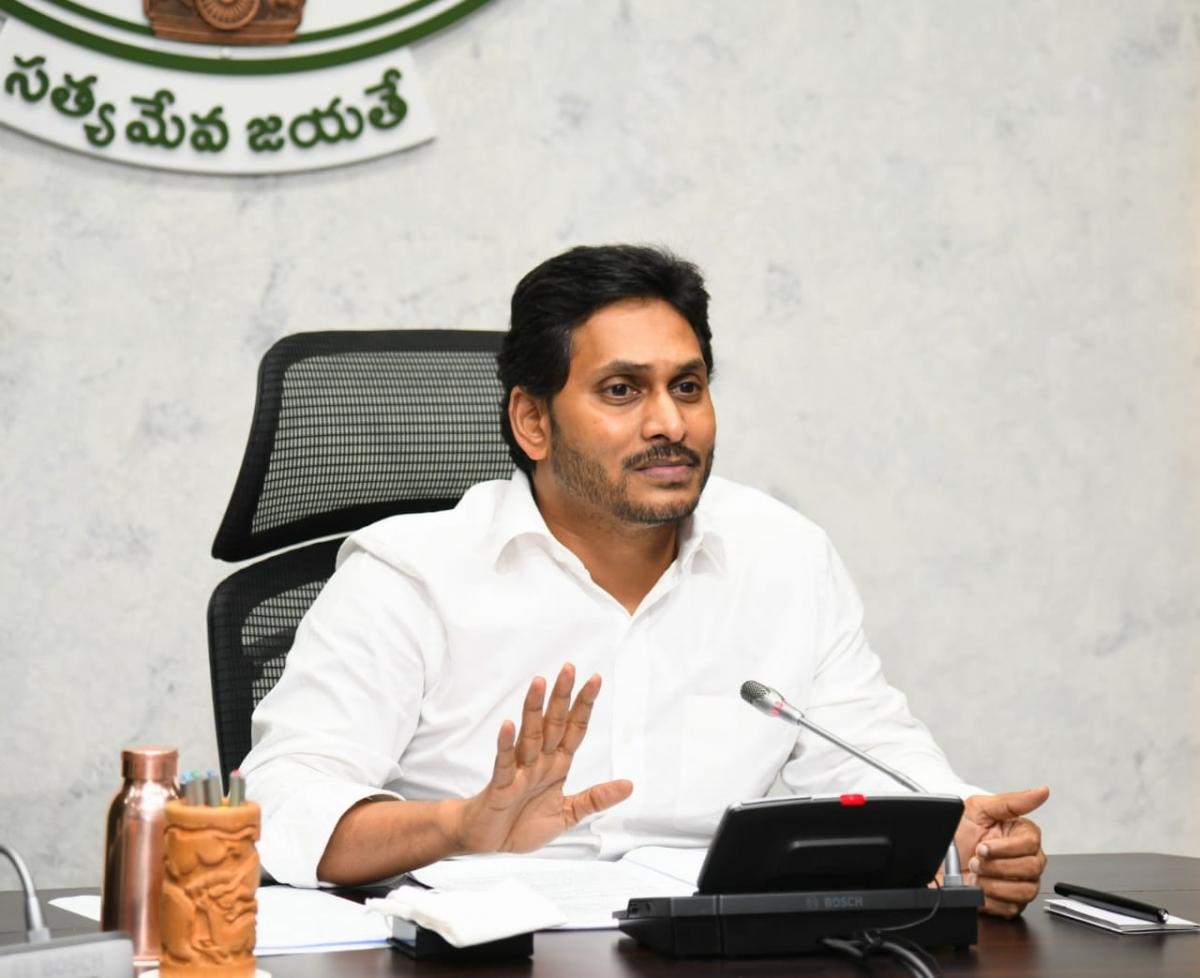 The Chief Minister told the envoys and industrialists about the facilities available at Visakhapatnam and said that he would be available to take any call on development issues.
Jagan Mohan Reddy told the preparatory meeting participants who included envoys and industrialists "Here I am to invite you to Visakhapatnam which is going to be our capital, in the days to come. I myself would also be shifting over to Visakhapatnam in the months to come as well sic.
Jagan set off a political storm in Andhra Pradesh when he declared that Visakhapatnam is going to the capital of Andhra Pradesh and that he would be functioning from the port city shortly.
The Chief Minister was speaking at the preparatory meeting of the upcoming Global Investors Summit in New Delhi.