Vin Diesel's family-actioner grows big on Saturday; Netts over Rs 16 crores : Fast X Day 3 Box Office India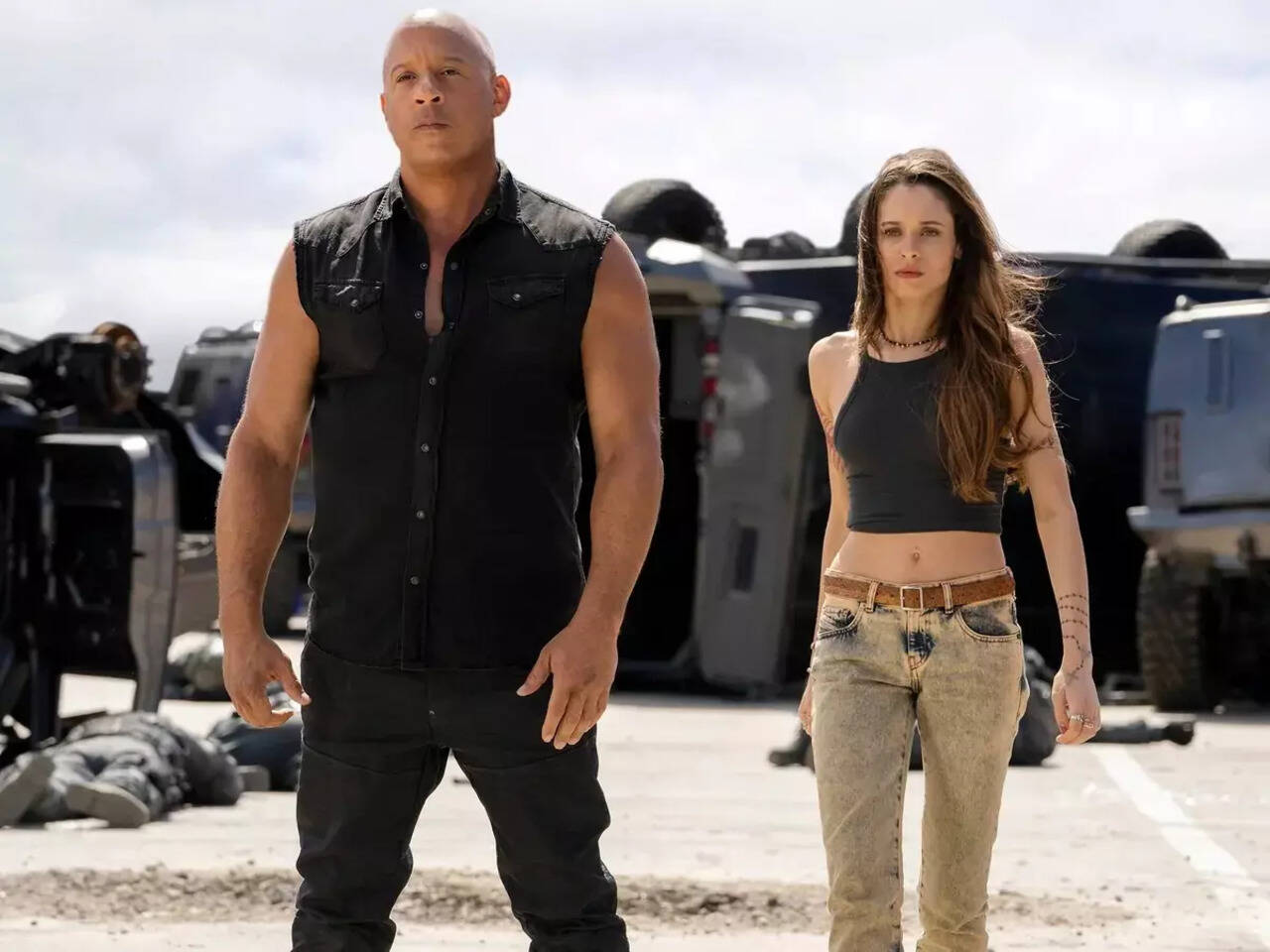 The extended weekend of the film worldwide is heading towards 225 million dollars or more.
It is a good number although the franchise has seen better openings.
Around 9 million of the global takings will be coming from India.
The loyal audience of the franchise in India has turned up for Fast X as a result of which the relative performance of the film is a lot better in comparison to other countries.
Fast X is well on course to nett over Rs 100 crores in its full run.
It can also challenge the numbers posed by Furious 7, which is currently the highest grossing film of the franchise in India.
Even matching the numbers of Furious 7 is enough for the film to be adjudged a hit in the country.
The drop on Monday can be steeper than normal since the film is coming from an extended weekend where film has exhausted a good amount of its potential.
But again, that should not be much of a concern unless the drop is over 60 percent of the opening day.
In terms of footfalls, the film will have sold around 30 lakh tickets in its extended weekend and in the full run, the aim should be 55 lakhs.
These are good numbers considering the fact the Fast And Furious is past its prime as a franchise.
Vin Diesel led Fast X, supported by Jason Momoa, Jason Stathom, Brie Larson, John Cena and many others, saw a very good growth in its collections on Saturday, that is its third day in India.
The film netted around Rs 16 - 17 crores, taking the 3 day total to Rs 42 crores and by the end of the extended first weekend, the film will have netted around or over Rs 60 crores.
A Rs 60 crore number will mean that it will become the highest grossing Hollywood film of the year in India, surpassing the likes of Guardians Of The Galaxy Volume 3, John Wick: Chapter 4 and Ant-Man and the Wasp: Quantumania among others.